10 Football Stars Who Dated Celebrities
For some, finding love is the ultimate goal.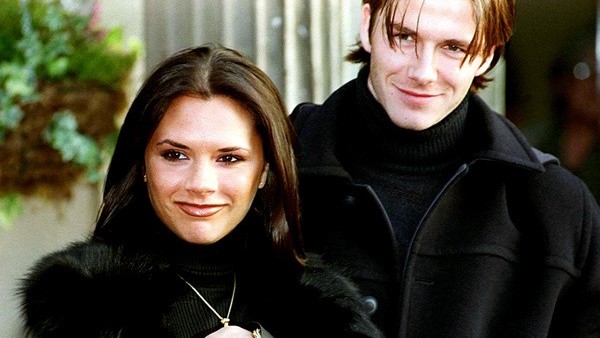 With roughly three-and-half billion fans worldwide, football is by far the most popular sport in existence. This also means that those who are fortunate to be among the game's brightest stars are among the most famous athletes on the planet.
Top tier professional football standouts make a great deal of money and have been known to attract crowds wherever they go. Moreover, the wealth and notoriety that comes with the gig, in most cases, is viewed favorably by potential love interests. The fact that most of the men and women that play professional sports tend to be in tremendous shape is also a plus when trying to land an ideal mate.
Simply put, there is a lot to like about dating a famous jock. This is why so many of football's biggest names have wound up dating some very famous celebrities.
With that in mind, it's time to take a look at some superstar players who have also had a great deal of luck scoring off the field. These men and women have been fortunate enough to be romantically linked to some of the most beautiful celebrities known to humankind.
10. Rafael Van Der Vaart
Rafael van der Vaart was an attacking midfielder out of Heemskerk, Netherlands. Before deciding to hang up his cleats for good in 2018, he earned over 100 caps for the Netherlands. Van der Vaart has represented his country in the World Cup on two separate occasions and was part of the team that made it to the finals in 2010. This year, he officially went pro in another sport — darts. Van der Vaart is currently a member of the British Darts Organization.
The former Ajax standout was previously linked to Dutch model (and TV personality), Sylvie Meis. The two were married from 2005 to 2013 and were even dubbed the "new Beckhams" at one point. Unfortunately, the relationship ended amid allegations of domestic abuse.
Once his marriage to Meis had come to a close, van der Vaart would go on to date another celebrity. In 2016, he began courting the Dutch handball standout, Estavana Polman. Polman is 5' 9" left back, who currently plays for Team Esbjerg. While they have yet to tie the knot, the couple did welcome their first child together in June of 2017.