10 Footballers Who Refused To Play
Last exit from Manchester.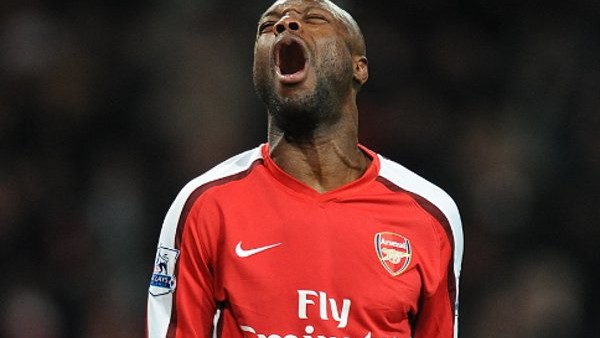 Whether it's ethical, practical, or even necessarily demanded, football is coming back! In just over a week, we'll finally be able to crown Liverpool as champions of England, minus any associated asterisk, and then look forward to another month of dead rubbers and utterly vacuous arguments about VAR.
And it isn't just the Premier League making its television-teething return to a new, crowd-piped normal. The Championship, imitating the league it's, rather sadly, gradually resembling, also returns, much to the chagrin of Middlesbrough fans who have not only been suffering through a social distancing strikeforce all season already, but are now denied the schadenfreude of Yorkshire rivals Leeds being denied promotion (you can probably guess where this writer's loyalties lie.)
Not everybody is excited about Project Restart however - including some of the players. Notably, Charlton's Lyle Taylor, out of contract at the end of a sparkling season and eyeing up one last reward for his efforts, has told his struggling club that he won't play for them again. You can hardly blame him - but will any manager be eager to pick up a player so willing to down tools?
Well, yes, as it happens. Taylor's not the first to go on strike - and more of than not, this single union action gets results.
Benjamin Richardson
Benjamin was born in 1987, and is still not dead. He variously enjoys classical music, old-school adventure games (they're not dead), and walks on the beach (albeit short - asthma, you know). He's currently trying to compile a comprehensive history of video game music, yet denies accusations that he purposefully targets niche audiences. He's often wrong about these things.
See more from Benjamin