10 Footballers Who Refused To Play
Last exit from Manchester.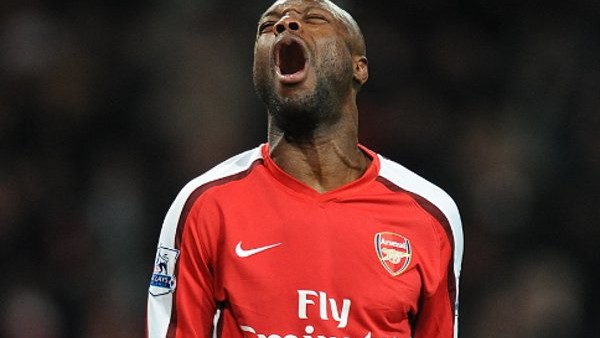 Whether it's ethical, practical, or even necessarily demanded, football is coming back! In just over a week, we'll finally be able to crown Liverpool as champions of England, minus any associated asterisk, and then look forward to another month of dead rubbers and utterly vacuous arguments about VAR.
And it isn't just the Premier League making its television-teething return to a new, crowd-piped normal. The Championship, imitating the league it's, rather sadly, gradually resembling, also returns, much to the chagrin of Middlesbrough fans who have not only been suffering through a social distancing strikeforce all season already, but are now denied the schadenfreude of Yorkshire rivals Leeds being denied promotion (you can probably guess where this writer's loyalties lie.)
Not everybody is excited about Project Restart however - including some of the players. Notably, Charlton's Lyle Taylor, out of contract at the end of a sparkling season and eyeing up one last reward for his efforts, has told his struggling club that he won't play for them again. You can hardly blame him - but will any manager be eager to pick up a player so willing to down tools?
Well, yes, as it happens. Taylor's not the first to go on strike - and more of than not, this single union action gets results.
10. Paul Scholes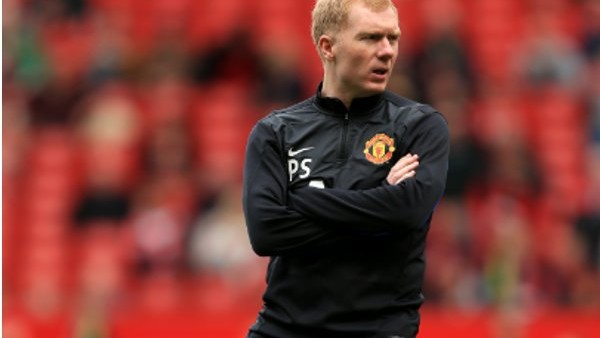 Paul Scholes could never quite manage to pull out of a terrible tackle, but he did manage to pull the wool over the eyes of the adoring British football media. Just as the Red Devil's red-headed perennial convinced all but rival fans his aptitude for picking up yellow cards was down to hapless myopia, so too did he retire from the game with a reputation as as an ultra-professional one-club man, a servant to Manchester United who was ever-dependable.
It's an august testimony to one of English football's legitimately finest ever midfielders - but it's also a bit bogus. As it happens, there was one incident - only one, mind - in which the midfield maestro got the hump.
After splashing a then-record English transfer fee on Lazio's Juan Sebastian Veron in the summer of 2001, Alex Ferguson was more or less obliged to find a place for the Argentine playmaker to justify the outlay. La Brujita's berth came at the expense of Scholes, who was asked to sit out of a crunch tie with Liverpool in November - a game they duly lost 3-1.
Despite eventually replacing an injured David Beckham, Scholes was nevertheless furious with the starting snub, and promptly refused to participate in Man Utd's League Cup tie with Arsenal the very next day.
Scholes was fined for his impertinence, but the proof of his worth was in the performance; United were thrashed 4-0 by the Gunners, and the Salford saboteur was quickly restored to the team.