10 Footballers Whose Contracts Expire This Summer
Numerous stellar names are set to become free agents at the end of this season!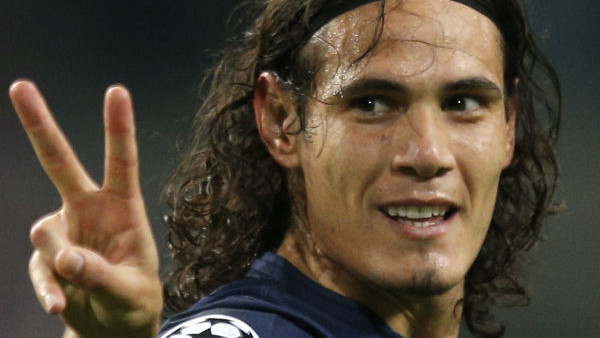 Splurging hundreds of millions for the acquisition of players has become the new norm. Almost every new transfer window sees some other club breaking the bank and setting a new club record for expenditures made.
However, on some occasions, free transfers can get really exciting too. Several stellar names in the past have been acquired for absolutely free of cost after seeing out their contracts, and this season is no different.
Even though the prevailing circumstances have plunged football in chaos, a whole host of players are set to become free agents this summer as their current contracts are about to expire.
There are some supremely talented players you should keep an eye on in the upcoming transfer window as some big clubs might just be too...
10. Ryan Fraser
Ryan Fraser has been with Bournemouth through three different tiers of the English football, but his best so far has come in the Premier League.
After a relatively slow start with the Cherries, the Scotsman became the emerging face of the side. In eight years at the club, he has garnered 203 appearances but given his contract situation, only a few more will be added to that tally.
Fraser seems to have one leg out of the Vitality Stadium already as he is nearing the end of his terms and whispers of potential move to Crystal Palace can now be heard above the din.
He is a versatile player who can operate from both flanks and possesses plenty of pace as well as creative instincts. His best performance by far came last year when he scored seven times and assisted another 14 goals to post some of the most prolific numbers of the 2018/19 season.