10 Footballers You Completely Forgot Signed For Chelsea
Lampard, Drogba, and Cech these lads are not...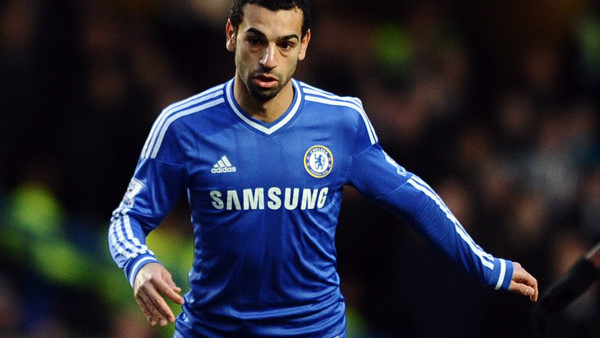 Before Manchester City's state backed owners entered the Premier League, Chelsea were already making waves with their own spending spree.
Roman Abramovich came to Stamford Bridge in 2003 and immediately embarked on a quest to make Chelsea one of the world's greatest football clubs. His plan has worked too.
A wealth of trophies have followed including five Premier League titles and a Champions League win against all the odds in 2012.
The staple of Chelsea's plan has been spending money on big name players from around the world.
While the method is often chastised by certain sets of pundits and fans, there is little doubting the success it has brought the Blues over the years.
Stellar signings like Frank Lampard and Didier Drogba are already club legends, but not every player to walk into Stamford Bridge has had similar success.
It's part of the territory in some ways that if you cast your wealthy net wide enough you are going to catch some rotten fish. Players come and go at most football clubs these days and Chelsea are right at the forefront of setting that trend.
10. Mineiro
Usually, the addition of a Brazilian midfielder would perk fan interest and live long in the memory. Unfortunately for Mineiro, he bucks the trend.
Mineiro signed for Chelsea back in 2008 to add some steel to a midfield that already contained powerhouses like Michael Essien and Frank Lampard.
He'd been a regular for German side Hertha Berlin prior to joining the Blues, while he'd also enjoyed success in his homeland, playing for Brazilian giants Sao Paulo.
Only one start in Chelsea colours followed for the defensive midfielder, and he quickly orchestrated a move back to Germany, joining another big team in Schalke 04.
Mineiro retired in 2012 following a spell with lower league German outfit TuS Koblenz.
When you look at the midfielders Chelsea have had over the last decade, there are plenty of standout names and big game players.
Sadly for Mineiro, he comes nowhere near being in that category for those Chelsea fans who can even remember him.