10 Footballers You Won't Believe Have A Premier League Winners Medal
'Son, did I tell you about that time I won the Premier League?'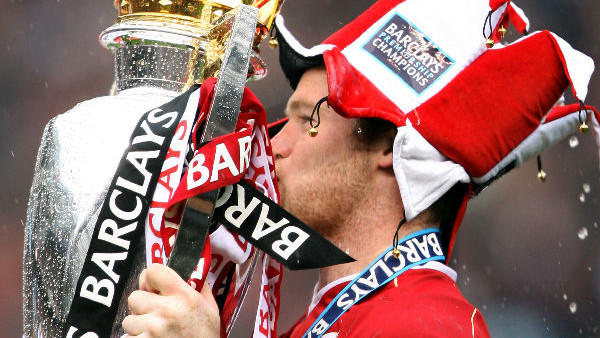 The Premier League is the behemoth of the footballing world when it comes to the domestic game.
Over the years, the powers that be have built England's top division into a money-spinning giant of world football. It's a place where players the world over aim to get to at some point in their careers, and over the years we have seen a plethora of talent land on English shores.
Of course, landing top spot is the ultimate crowning glory for teams competing at the top level of English football. Of the 49 teams to have played a game in the Premier League, only six have actually managed to get their hands on the famous trophy.
Teams like Leicester City and Blackburn Rovers bucked the trend with their title wins, while Chelsea, Man City, and Arsenal have all got multiple wins to their name while still falling well behind Man United's 13 titles.
Within those title-winning teams, we have seen some all-time greats lift the famous trophy, with the likes of Ryan Giggs, Thierry Henry, and Didier Drogba just a handful of names who jump out.
However, there are also those players who hardly contributed at all, players who are sat with a proud Premier League winners medal around their necks despite offering very little to the cause...
10. Jack Rodwell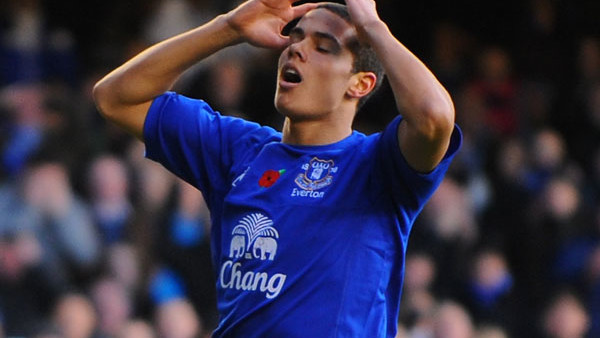 Jack Rodwell is one of those players who seemed to have the world at his feet in the English game but ultimately fell foul of delivering on that promise.
However, his career won't be regarded as a complete failure, thanks in part to him getting his hands on a Premier League winners in the 2013/14 season.
Rodwell signed for Man City after some blistering displays in an Everton shirt, including a stunning display the season prior as the Toffees dismantled Man United at Goodison Park.
The England international spent two seasons at the Etihad and despite making nowhere near the amount of appearances he would have hoped for, he still managed to win the title in his second year with the club.
In terms of his career, it's not gone at all to plan for Rodwell, who saw a disastrous spell with Sunderland lead to plenty of criticism from the media and fans thanks to his massive wages and lack of contribution.
He was last seen with Blackburn Rovers last term, but hasn't managed to net himself a contract elsewhere as things stand.