10 Former Players Leeds Utd Could Do With Now
No surprise that these class acts didn't fancy sticking around at the circus...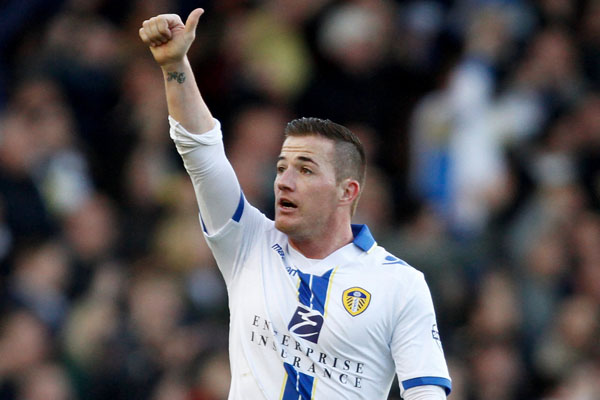 In the ten years prior to their relegation from the top-flight in 2004, the Yorkshire-based club were involved in tussles at the higher end of the Premier League table, competing téte-a-téte with the continent's best sides in the Champions League and attracting some of the finest talent to Elland Road. Since then, however, the club has clawed and struggled in vain to escape the swirling and seemingly endless downward spiral that they have found themselves trapped in. This is the former Champions League semi-finalists' 11th successive season spent languishing outside of the top-flight, and they have been a League One club more recently than they have a Premier League one. It is a damning indictment of a gargantuan and mammoth club who have been screwed over by financially-naive and crooked businessmen. Due to the mess that they have found themselves in throughout the last decade, it hasn't been much of a surprise when their prized assets are lured away from the circus by a top-tier club - or indeed, a fellow Championship struggler as was the case this summer. Leeds United supporters have had to put up with witnessing their best players walk out on the cauldron of chaos that is Elland Road every year - had they stayed, who knows what sort of a team the former English greats could yield? Take a look at the ten former Leeds United players that the club could certainly do with now.