10 Hardest Ever Chelsea Players
The Bridge has been home to a number of hardy names over the years. Who makes the final cut?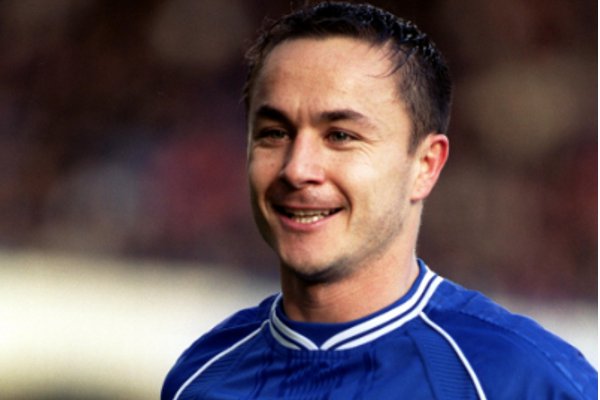 Jose Mourinho€™s current Chelsea side is perhaps not one that is known for its hard men and tough tackling, but rather the intelligent play and flair that players such as Eden Hazard and Cesc Fabregas bring. This, however, has not been a constant. Over the decades the Southwest London club has been host to players who€™s understanding of the word €˜flair€™ is associated with football about as much as Mourinho is with reserving opinion. The type of players to lunge in first, think second. In the modern era, such players are a rarity. With officials coming down harder on tackles that pose a threat, we are seeing a more evaluated form of tackling, with defenders waiting until an opportune moment to win back the ball. Rather than sticking a leg in, players are becoming increasingly reluctant to commit to a contact tackle. Arguably this change in officiating has benefited play, allowing a more free-flow style that is not hindered by the overuse of the referee€™s whistle. That being said, and if we€™re all being honest with ourselves for just a moment, a crunching tackle is one of football€™s guiltiest pleasures. That moment of clenched fists and explicit cries of approval after your team end a prolonged period without a touch of the ball; a crashing tackle with a clattering of shin pads and boots. For the following names, which are in no particular order, such a moment is less of a pleasure, it€™s a craving.