10 Highest Earners In UFC History
Who are the top earners when it comes to the UFC ?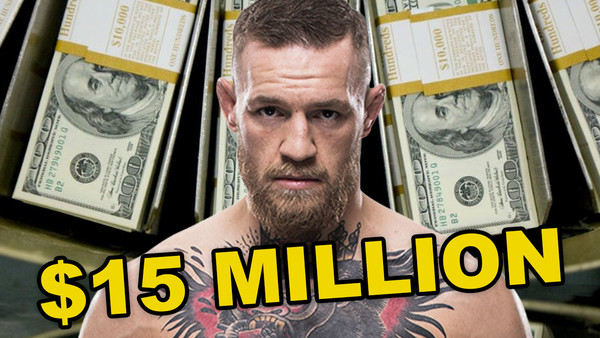 UFC fighters are among some of the highest-paid athletes in the world and when you think about it, they absolutely should be. This isn't a sport where players attempt to throw a ball into a hoop after all.
In MMA, competitors literally punch and kick and grapple, putting their bodies on the very front-line for a living. The least the UFC could do then is pay the fighters a lot as they are risking their lives every time they step inside the cage.
Like every organisation, the UFC has its stars that get paid more than others and recently they actually revealed their highest 60 earners of all time. What may have surprised many is that neither Brock Lesnar nor Ronda Rousey were on the top 10 of this list. (This may be because certain bonuses were not included in earnings).
So who do UFC count as their biggest brands and pay the most? Bonuses, of course, are included - so it's very much often a case that winners really DO prosper more...
10. Junior Dos Santos - $5,970,000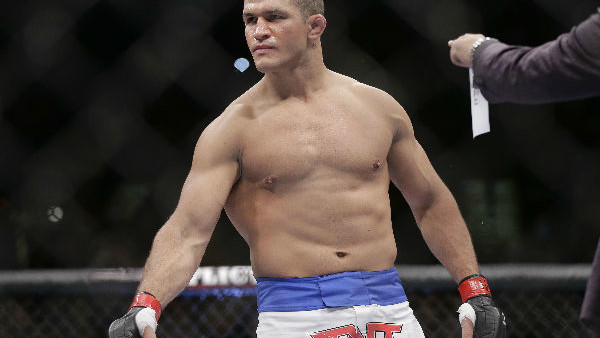 JDS is one of two Heavyweights on this list. It's a little bit that he's on the list over Brock Lesnar but it makes sense that he earns over $5 million.
He has been consistently fighting for the UFC since about 2008 and became Heavyweight Champion of the world after he beat Cain Valazquez for the strap. Of course, he would have earned a lot of his money during this reign that saw him defend the belt against former champ Frank Mir.
Despite losing his title all the way back in 2013, Dos Santos is still fighting in the organization, often against big names. It makes sense then to see him feature on the list earning almost $6,000,00.