10 Huge Boxing Upsets Nobody Expected To See
"Yo Adrian..."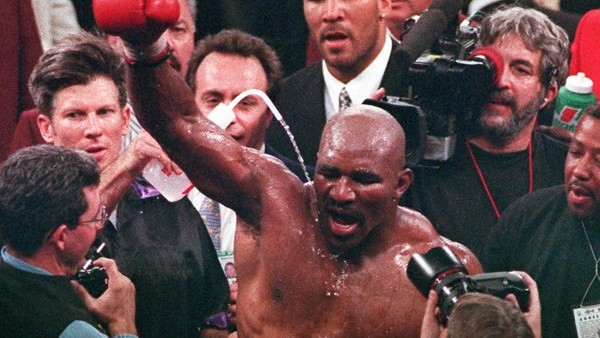 Boxing is the sort of sport that people either love or hate.
Some see it as an art form where the deft skill in avoiding being hit is lauded. Others simply love to see the blood and thunder of an all out scrap which results in a stunning knockout, while on the other side of the fence there's the people who simply can't see any point in willingly offering yourself up to be punched in the face.
Regardless of your personal opinion on the sport, there's little denying that boxing has huge appeal worldwide and continues to attract huge audiences and revenues.
The modern day boxing era has seen the likes of Tyson Fury, Dereck Chisora, and Floyd Mayweather almost take a leaf out of WWE's book in how they play on their characters and build up interest in their fights.
And that is what makes boxing so exciting. For all the talk and chin-wagging done pre-fight, both boxers are fully aware that it can only take one punch to see the underdog come out on top.
It's what leads to thousands of PPV buys and packed arenas around the world.
More often than not, the better skilled boxer will win the bout, but every so often the unfancied man comes out on top.
Lee Connor
Football, WWE, NBA, Pokemon, Star Wars, Breaking Bad. Father to two humans and one dog. At my most stressed when getting beat on NBA2K and blaming 'laggy internet' for all losses.
See more from Lee