10 Impact Signings Bellator Have Made Since 2015
These fighters have helped raise Bellator to the next level as an MMA company.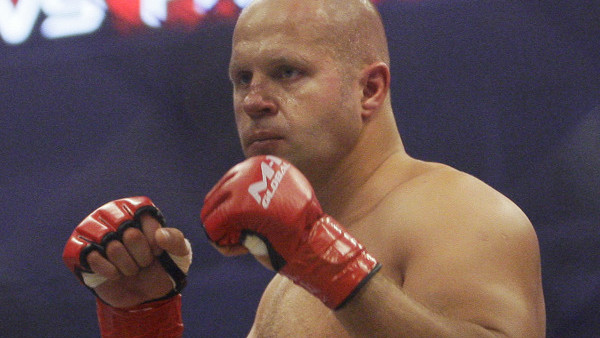 On 18 June 2014, founder and former CEO of Strikeforce, Scott Coker was announced as the new president of Bellator MMA. The company had been around since 2008, but had previously just done a seasonal, single-elimination tournament, instead of larger, individual monthly events.
Coker made the change to monthly events beginning in January 2015, but also went out of his way to sign bigger name talent, most of whom last competed for the UFC, in order to increase the brand name. The 54-year-old specifically targeted certain UFC stars that wanted a fresh change of scenery due to contract disputes and who were looking to test free agency, such as Rory MacDonald and Ryan Bader. Coker's signings over the past two-and-a-half years for Bellator have seen its popularity make an increase, as well resulted in a pay-per-view this past June.
While there were a number of talented athletes already on the roster, the following ten have quickly provided Bellator with a more well-rounded array of talent, and have also given the company a massive surge of momentum ever since Coker took over.
10. Fedor Emelianenko
Widely considered one of the greatest MMA fighters of all time, Emelianenko inked a multi-fight deal with Bellator in November 2016. The former PRIDE and Strikeforce competitor, who once went unbeaten in 28 consecutive fights, made his official debut last month at Bellator NYC.
At 40 years of age and having retired once already back in 2012, 'The Last Emperor' is well past his prime. This was demonstrated in his losing effort by knockout in the first round to Matt Mitrione in the co-main event of his debut. The former PRIDE heavyweight champion is still a big name draw for the company, however. The total gate of $1.6 million USD for the NYC card speaks volumes to this statement, as it's the largest sum of money the company has ever collected at an event.
Having a legend such as Emelianenko competing surely didn't hurt and it will be interesting to see who he squares off against next for Bellator.