10 Longest Absences From The Premier League
49 teams have graced the top flight during its 29 Year history. Who has been MIA the longest?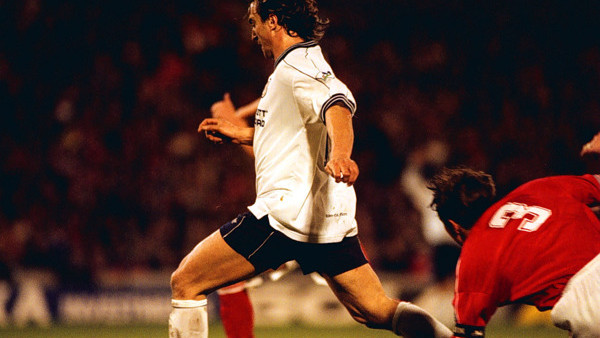 Following the conclusion of the recent Premier League season, the longest in the competition's history thanks to the pandemic, we're just a few weeks away from the beginning of the next campaign. It's come a long way since 1992, when players from outside Britain and Ireland were a rarity and transfer fees in the single digit millions were considered extortionate, but continues to maintain its status as the greatest spectacle in the footballing world.
Forty-nine teams have contested the league since its inception, a total of twenty per year with the exception of the first three campaigns, which boasted twenty-two. Of these, three endure the pain of relegation each year, though with the ever-growing gulf between the Premier League and the Football League, the same teams seem to drop out and quickly return every time.
Not every team has enjoyed this 'bouncebackability' (as Iain Dowie once coined it), however, and many have endured years or decades trying and failing to return to their former home. Leeds United were one of these until they ended eighteen years of misery with their Championship victory this year and the following teams have suffered absences on a par with or far greater to theirs.
10. Charlton Athletic - 13 Years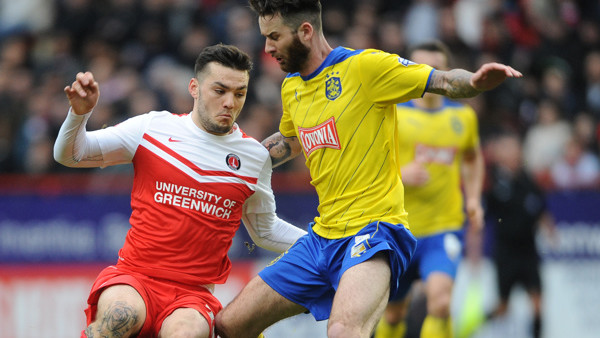 Had Leeds not finally made their way back to the Premier League for the upcoming season, they would've occupied this position. Instead, Charlton take it, having failed to secure another promotion since the end of their last stint in 2007.

At any given point, around a quarter of the league is made up of London-based teams. Arsenal, Chelsea and Spurs have competed in every season and West Ham in most, but Charlton fall into a camp with the likes of QPR, Fulham and Crystal Palace, having fluttered between the top two divisions.
They made their debut after beating the more fancied Sunderland, who have exited the division on no fewer than four occasions, in the 1997/98 playoff final. Favourites for the drop from the off, they only succumbed to their fate after Southampton managed to win all three of their final games to beat them to 17th in the table.
Returning at the first time of asking, Charlton were then firmly established in the division for the next seven years, finishing as high as 7th in 2004 and narrowly missing out on Europe.
Since their most recent relegation, however, the club's fortunes have plummeted and they have regularly switched between the Championship and League One, being relegated to the latter yet again this season.