10 NFL Teams Most Likely To Play In Next Year's Super Bowl
The NFL's title game is over- So it's time for an incredibly early guess at who will be playing next year.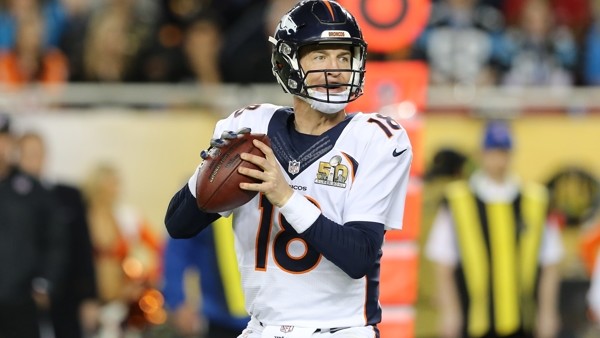 So it's over, the Broncos are the champions of Super Bowl 50. After a decisive 24-10 victory in San Francisco, the Lombardi Trophy is heading for Denver. Peyton Manning's non-committal answer to questions about retirement will, for sure, keep some NFL fans entertained over the coming weeks. For most fans however it is time to go into a long hibernation, ready to build up an unrealistic optimism which, for fans of 31/32nds of the teams eventually ends horribly. The next regular season NFL game is over half a year away and with free agency and the 2016 draft still a while away, nobody knows how most sides will even line up for the 2016 season. Couple this with the fact that the NFL is an unpredictable league which loves throwing up surprises and most predictions usually end up horribly (who would have predicted last year that the Panthers would go undefeated until week 16?) What better time then, to make a first guess at who will be squaring off in Houston in February 2017? There is not a pundit on Earth who would feel comfortable picking a winner for Super Bowl 51 already, but the following teams are at least in with a shout.