10 Obscure Baseball Hall Of Fame Hitters Who Should Not Be Forgotten
There's more to classic baseball than just Babe Ruth.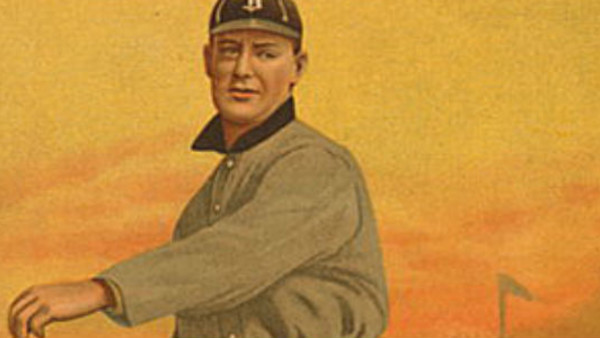 Ask most baseball fans to name a player who€™s had the honor to be enshrined at Cooperstown and they€™re likely to mention an undisputable legend like Babe Ruth or Ted Williams, a recent inductee like Rickey Henderson or Craig Biggio, or a personal favorite from their hometown team. But there are dozens of lesser-known but very accomplished players with plaques on the walls of the Hall of Fame who have been largely forgotten by modern fans. Some of these players set records that are unlikely to ever be broken. Meet the all-time leader in triples, the home run king of the pre-Babe Ruth era, the man who couldn€™t strike out, and the 19th century speedster who shares a name with one of today€™s rising stars. Here are some of baseball€™s greats you may never have heard of.
10. Tris Speaker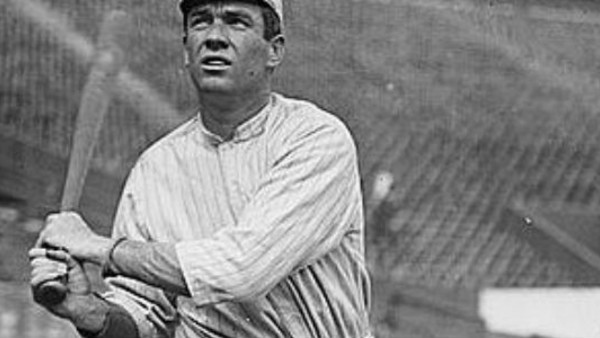 Who He Was:
Played 1907 to 1928 for the Boston Red Sox, Cleveland Indians, Washington Senators, and Philadelphia Athletics While Tris Speaker may be the least obscure player on this list, he€™s still not well-known to most modern fans. Speaker€™s most important hitting achievement is probably his all-time best 792 doubles. A fine batter is all respects, he also boasted a .345 average, 3514 hits, and 1531 runs batted in. But Speaker€™s most impressive accomplishment might be defensive rather than offensive. His 449 outfield assists is a record unlikely to ever be matched. To put this in perspective, since defensive stats get far less attention than hitting numbers, the active leader in outfield assists is Carlos Beltran, with 134.