10 Players Who Rejected Barcelona
9. Harry Kewell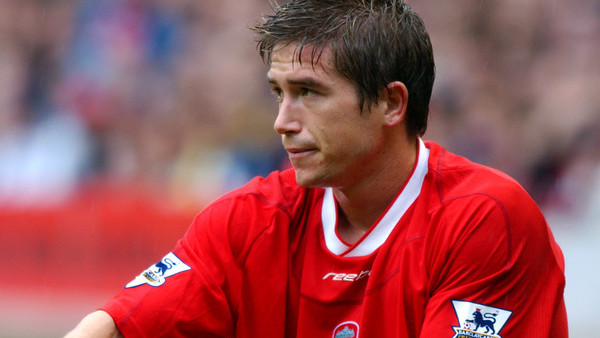 It'€™s unhealthy to swim in a sea of regrets, but former Leeds wing wizard Harry Kewell can'€™t help but have several from his career. At Elland Road, the former PFA Young Player of the Year had the world at his feet, rejecting overtures from Chelsea, Manchester United, Arsenal and both Milan clubs to sign for Liverpool at the start of the 03/04 season.
His time at Liverpool should have elevated him to world-class status as he approached the peak years of his career, but injuries instead took their toll and consigned him to years of rehabilitation on the treatment table.
The Aussie winger might just wish that he instead taken up one of the lucrative offers from overseas, one of which included a chance to ply his trade at the Nou Camp.
''I۪ve always said I۪d like to try different things as a player. I۪d like to go abroad to Italy or Spain. It۪s a different culture, a different life, a different way to play football - another level. You can۪t just sit down and keep doing the same things. I like to get up and try something else.۪۪ - Harry Kewell, July 2003.
Barcelona president Joan Gaspart had been encouraged by Kewell€™s admission that he would favour a move abroad, intimating that €˜one player who, every time I€™ve seen him play has greatly impressed me is the Australian Harry Kewell€™.
''While he was at Barcelona, Rijkaard asked me to transfer there. It would have been a great event to play for Barcelona and to be part of that team. But I preferred Liverpool. I۪ve rejected many bids to stay at Liverpool. It was my decision.۪۪ - Harry Kewell, July 2009.