10 Players Who Probably Regret Leaving Leeds United
These players should have bided their time at Elland Road.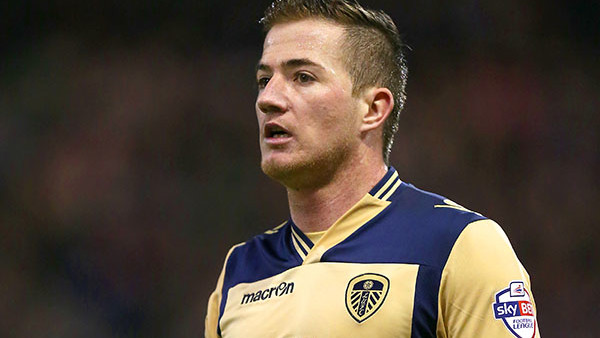 Since the start of the new Millennium, there have been several occasions where players have been lining up to leave Leeds United due to the instability at the club.
Managers and owners have come and gone as the Lilywhites attempted to contend with the financial situations that have arisen on a seemingly season-upon-season basis and the easiest option for members of the first-team squad has been to look for the quickest exit out of Elland Road.
However, choosing to leave an unstable Leeds United has not always been the correct career choice. Regardless of whether they have been competing in the Premier League, Championship or League One, they are still one of the biggest football clubs in English football and that has sometimes been lost by players who believe that the grass might be greener elsewhere.
It is difficult to judge any player for looking out for his best interests but if the 10 players in our list had chosen to remain at the Yorkshire giants for longer than they did, not only might the club be in a better position on the pitch but the players concerned may have gone on to to enjoy much improved careers.
10. Alan Smith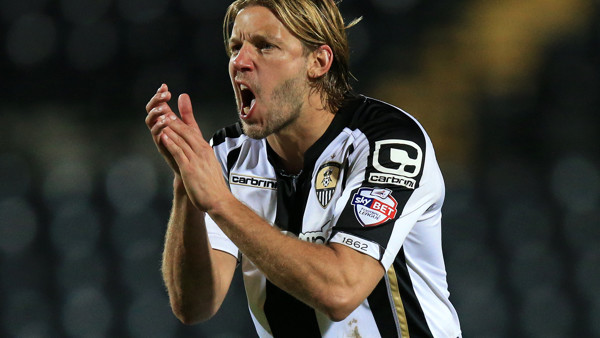 It is believed that Alan Smith left Leeds United for Manchester United - a team he always said he would never represent - to ensure that his beloved club would not go into administration but given the issues that have continued to materialise, the forward must regret leaving Elland Road.
In theory, a transfer to Manchester United would only enhance his career but despite a respectable first season, a broken leg in his second campaign would start a succession of frustrating years for the England international and he would never recapture the form that had tempted Sir Alex Ferguson to spend £7m for his services.
After three years at Old Trafford, he would spend five relatively unsuccessful years at Newcastle United where he failed to score a single goal in 94 appearances although he did play many of his games in a defensive-midfield position.
Life in professional football has since taken him to MK Dons and Notts County, where he has been a regular during the 2015-16, but there will always be that element of regret when Smith looks back at his career.
His switch to Man United made him an enemy in the eyes of the supporters but while it helped keep the club afloat, it started the road to a career of unfulfilled potential.