10 Players You Forgot Played For Real Madrid
The Whites never gave an opportunity for these talents to shine!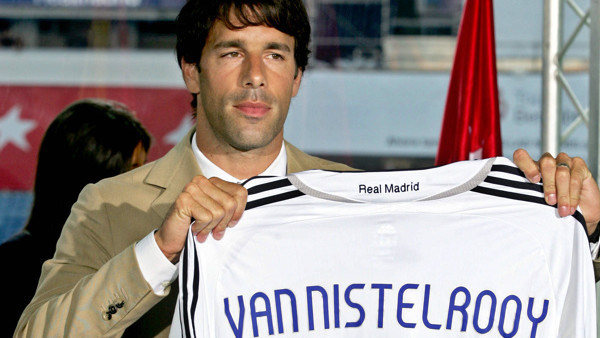 Until quite recently, Real Madrid were notorious for spending recklessly. The much-maligned 'Galactico' project of acquiring every possible superstar not only left the squad packed to the rafters, but also witnessed several budding talents being completely overlooked.
The terribly flawed transfer policy, mostly in the Fiorentino Perez-era, came back to bite the club many times over the years as Los Blancos struggled for trophies, and to make it worse, saw some of their former players win big with other teams.
And because of their tendency to sign a lot of players, there are some pretty high profile players you probably don't even remember playing for them...
10. Ezequiel Garay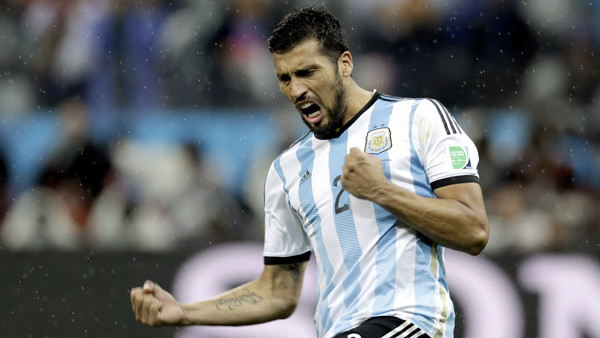 Garay's move to Real Madrid in 2009 generated a lot of fanfare as he was coming off the back of four successful years with Racing Santander.
Even though he struggled to establish himself in Manuel Pellegrini's plans, Garay made 20 appearances in La Liga during the 2009/10 season, but once Jose Mourinho took charge, he fell further behind the pecking order.
So the Argentinian joined Benfica in 2011 where he rediscovered his potential. Three years later, he moved to Zenit St.Petersburg before relocating to Spain with Valencia where he is plying his trade currently.