10 Reasons For England Fans To Be Optimistic After World Cup 2018
All those years of hurt might soon come to an end.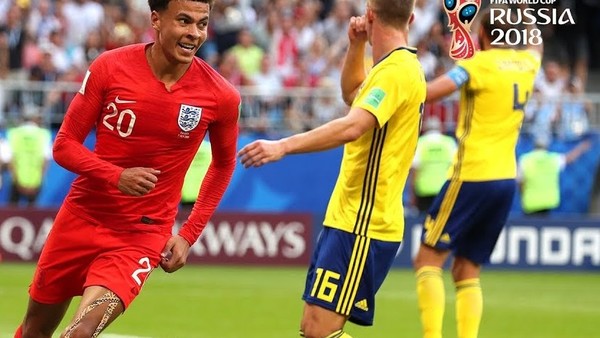 It doesn't seem so long ago that England fans were preparing for the 2018 World Cup with gloomy pessimism. Many doubted that the team would get much further than the round of 16, with some even predicting a group stage exit.
Instead, here we are at the end of the tournament and England's players have done the nation proud, coming home with an impressive fourth place finish. For the first time in nearly three decades, England made it to a World Cup semi-final and weren't all that far away from getting to the final.
Many fans were naturally disappointed to see England lose their semi-final against Croatia and then bow out of the tournament with a bit of a whimper by losing the third-place playoff with Belgium, but there are plenty of reasons for Three Lions fans to be optimistic about the future.
England might not have won this World Cup, but they did way better than almost anyone had predicted, and there's real hope that this squad, with a little more experience and a few new additions, could finally taste success at Euro 2020 or the 2022 World Cup.
10. The Belief Is Back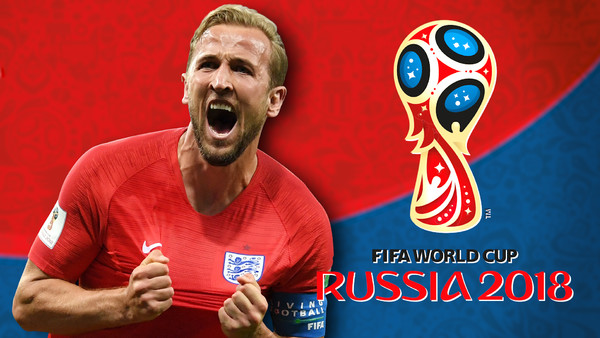 Past England teams have been rightfully accused of playing with fear. Whether it was due to the pressure of playing for the national side, anxiety induced by high expectations, or something else altogether, the Three Lions developed a reputation for failing to turn up in the big games.
Despite often having a lot of talent and performing brilliantly for their clubs, individual players would look like rabbits in headlights when big tournaments came around. They could never win a penalty shootout, they never turned up against the big teams, they barely ever won a knockout game, and they even struggled to beat low-ranked sides on more than one occasion.
This World Cup was different. At times, this England squad lacked creativity, it lacked ideas, but it never lacked confidence. From the first few minutes of the first game, fans sensed that this was a different England. The players didn't look scared or intimidated by the occasion. They looked eager and determined.
This positive mentality was confirmed when they won their opening game in the dying minutes, going on to crush Panama in a fantastic display, and holding their nerve to knock out a great Colombian side. The players performed with belief, confidence, and unity that will bind them together for future games and inspire the younger players who join the squad over the next few years.