10 Strangest Arsenal Signings Of All Time
So-called Judases, marketing ploys and £6m for a 'keeper who punched the ball the wrong way...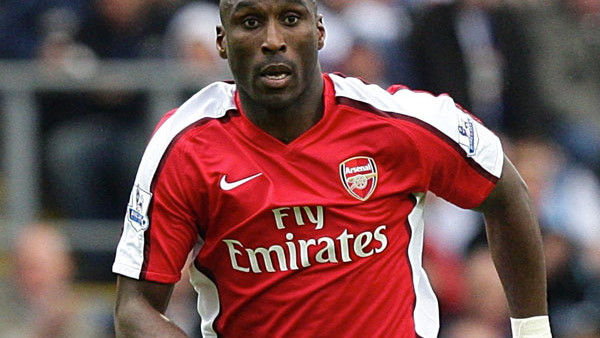 Transfer rumours and speculation are an inevitability of following any big club, but perhaps even more so for Arsenal fans. For the past decade or so, supporters of the North London club have endured summers of frustration, with erstwhile manager Arsene Wenger constantly being eluded by his top targets, before making desperate panic buys on the final day. Now the Professor has called it a day, there's a whole different cycle of speculation underway as the Unai Emery Empire begins to take shape.
Of course, Arsenal fans have still been treated to a big-money move more than fans of most clubs. Gunners suppoerters were sent into raptures when Mesut Ozil finally signed on the dotted line in 2013, and multi-million splurges on the likes of Alexis Sanchez, Alexandre Lacazette, and Pierre-Emerick Aubameyang have each heralded the start of a new (and inevitably false) dawn.
Things might be changing under the club's new Spanish manager, but bombastic transfers were never Arsene Wenger's modus operandi. During the early years of his reign, the Frenchman looked to sign young, relatively unknown talent, in the hope of developing them into world class players. The strategy proved, for the most part, incredibly successful: the likes of Thierry Henry, Cesc Fabregas and Patrick Vieira are just a few examples of those who blossomed under the Frenchman's tutelage.
But the policy wasn't always foolproof. For every Henry there's been an Inamoto, whose promise either never materialised or was apparently absent from the very beginning. These are the Gunners blunders which made even Arsenal's infamously taciturn support shout out in horror.