10 Summer Football Transfers That Came Completely Out Of Nowhere
Just when you thought you'd seen the last of England's former number one...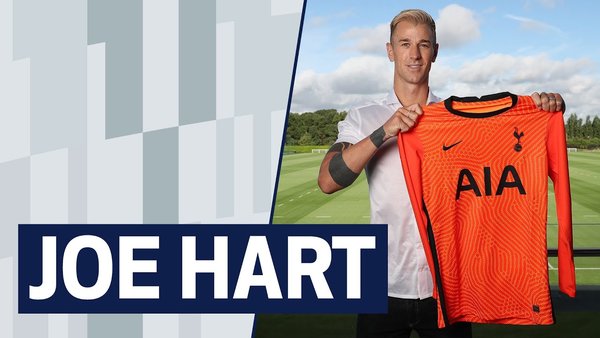 If (like your writer) you're a Manchester United fan, you'll be well aware that most summer transfers don't just happen overnight. In fact, many seem to drag on for what feels like an eternity, with clubs, agents and players all trying to make sure they get the best deal possible before the dotted line is signed.
This drawn out process often means that a large number of deals can be seen coming a mile off.
However, over the years there have been a few unexpected transfers which seemingly popped up out of the blue and proved that just about anything can happen in the barmy world of professional football.
Ageing superstars of days gone by, highly rated next big things and even some of the most famous and successful people to ever play the beautiful game have all found themselves at the centre of a move which came completely out of nowhere for a number of reasons.
It isn't over till transfer deadline day finishes, so there's a good chance even more players could be added to this list over the coming weeks. But, as of this moment, you'll have a job finding any summer transfers that were more surprising than this lot.
10. Joe Hart - Free Agent To Tottenham Hotspur
Coming out of the 2019/20 season, it looked like Joe Hart's days as a top level goalkeeper were coming to an end.
During his second and ultimately last season with Burnley, Hart made just three appearances and none of those came in the league. This is why it seemed inevitable that he would be let go by the Clarets at the end of his current deal (which expired in June) and that's exactly what happened.
In the wake of his departure, rumoured moves to recently promoted Leeds United and Scottish Champions Celtic were doing the rounds, and either of those clubs looked like a decent fit for him at this stage in his career.
However, Hart completely took everyone by surprise when it was announced that he'd gone and signed for Jose Mourinho's Tottenham Hotspur side.
It doesn't seem likely that Hart will become Spurs' number one any time soon, with club captain and World Cup winner Hugo Lloris still calling the Tottenham Hotspur Stadium home. But Hart will likely provide decent back-up should the Frenchman get injured, like he did last year.
As a Premier League, FA Cup and League Cup winner, the former England number one will also inject some vital experience into the 'Special One's inconsistent squad. So, this unexpected move actually seems like a logical one, in hindsight.