10 Things You Didn't Know About Gareth Bale
Did you know the Welsh Wizard has a famous uncle?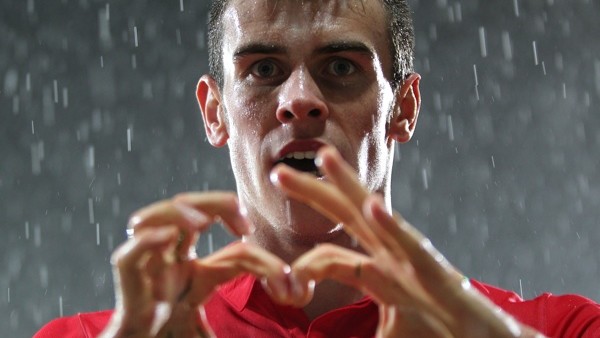 Gareth Bale is the modern day Welsh wizard - taking over the mantel that Ryan Giggs held for some many years. The 25-year-old is recognised as the player that is closest to knocking Messrs Cristiano Ronaldo and Lionel Messi off their shared throne as the best in the world. Bale is a few years younger than both Messi and Ronaldo so should be confident of landing that illusive FIFA Ballon d'Or in the years to come. Bale broke onto the scene with Southampton in 2006, immediately catching the eye as a left full back/winger with an unstoppable free kick. His performances in the Championship for The Saints caught the attention of Tottenham Hotspur who paid around £7 million for his services. Life at Spurs started off tricky for Bale who couldn't nail down a place in the team. Manager Harry Redknapp decided to employ the Welshman as an attacking left winger, and the rest is history. He became the most feared attacker in the Premier League which led to Real Madrid lusting after his signature. A world record deal of £85 million was thrashed out between the two clubs and Bale's ascension to the top of the world game has continued.
10. He Has His Own Trademark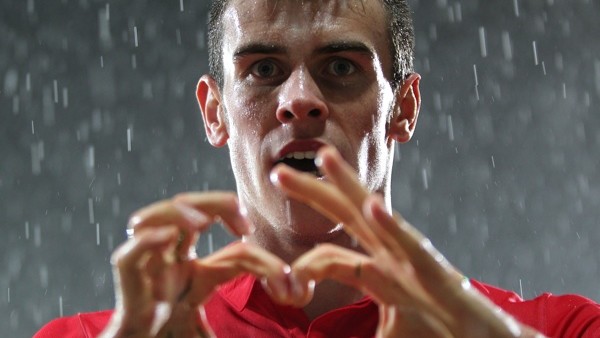 The 'heart' celebration Bale made famous at Spurs belongs to him, so don't go copying it!
Bale owns the trademark to the 'heart hand shape' goal celebration along with his squad number of 11.