10 Things Lionel Messi Wants You To Forget About
Stand back. Things could get Messi.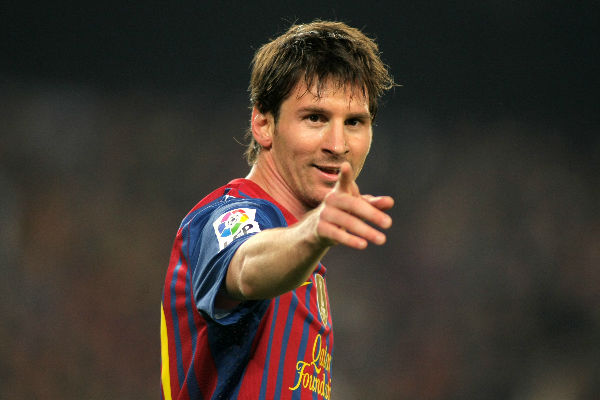 Lionel Messi is rightly regarded as one of the greatest players to ever step out onto a football pitch. Ever since breaking into the Barcelona team as a 17 year old way back in 2005, the man known affectionately as the atomic flea has gone on to win nearly everything in sight. With Barcelona he€™s won the La Liga seven times, the Copa Del Rey three times, and the Champions League an amazing four times, breaking all kinds of personal records and collecting four Ballon D€™Ors along the way. Yet outside of his undoubted ability, there is also something inherently likeable about Lionel Messi. He always seems intent on playing the game the right way, rarely indulging in the cynical theatrics of his Barcelona teammates. Despite the constant fouls he suffers, he always makes the effort to stay on his feet in favour of winning a cheap freekick. And whenever El Classico descends into a twenty-one man brawl, Messi is invariably the one player watching on. But in spite of all this effusive gushing, there must be something the world's greatest player wants us to forget. Turns out there is. Ten things, in fact.