10 Things Man Utd Fans Should Know About Pedro
The long-time Barcelona man looks to be closer than ever to a Camp Nou exit...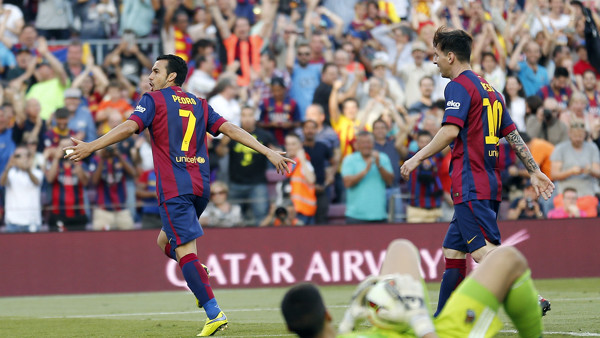 Pedro Rodriguez has known nothing other than FC Barcelona since he arrived at the club as a fresh-faced 16-year-old more then a decade ago. But his affiliation with the club now looks to be straining significantly, and all the signs are pointing towards the exit door at the Camp Nou.
For a number of years, Pedro has pledged his ultimate service to the Catalan cause and played a memorable role in Barcelona becoming quite arguably the best European side of the past decade. His detractors have always been visible, but for as many as he's had, the support of figures who matter has equally been rife (not least Pep Guardiola).
However, after back-to-back seasons of struggling to claw back ground on competitors in his position, it has been made no secret that Pedro has become unhappy with his decreased playing time. The presences of Alexis Sanchez and more recently Neymar and Luis Suarez have exiled the Canarian to the bench, and it is almost certain that he will have to leave if he's to get his career rolling again.
With Louis Van Gaal's Manchester United being reported as the front runners for Pedro's coveted signature, here are ten things that followers of the Red Devils should know about the 27-year-old...

10. His First Nickname In Football Was 'Mascot' Due To His Small Stature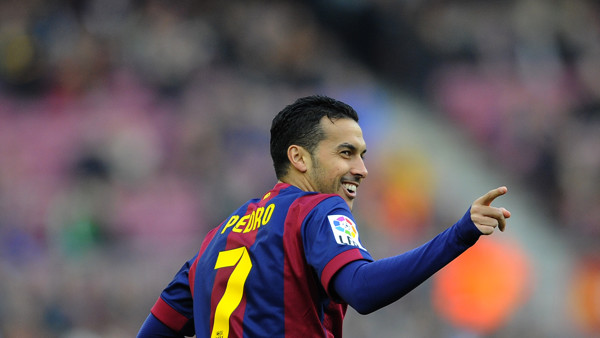 Pedro made his early footballing steps on his home island of Tenerife in the Canary Islands. His first club there was Club Deportiva San Isidro, who have bounced around the lower leagues of the Spanish pyramid for as long as the Barcelona man has been around.
It was in 2003 that Pedro made his debut for San Isidro, and he was just 15 years old. At the time, he was so small that he was given the nickname 'mascot' from onlookers who couldn't believe he was about to compete. Little did they know the talent he had.