10 Things (Other Than Money) Used To Purchase Footballers
What kind of player would a freezer full of ice cream get you these days?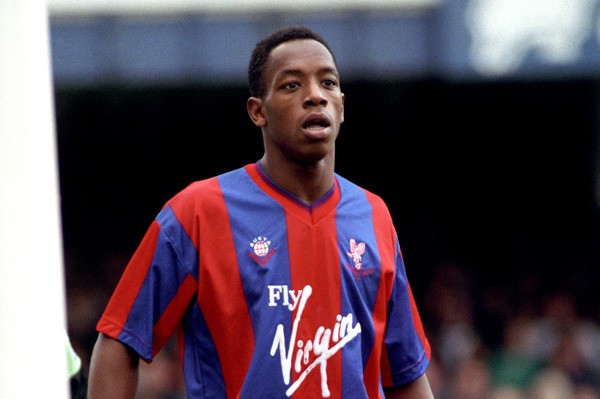 These days, football transfer fees are through the roof. In 2013, the previous record of £80 million for Cristiano Ronaldo (Manchester United to Real Madrid) was shattered as Gareth Bale made an £85.3 million move to the same club (from Tottenham Hotspur). Ever since 1979, when Trevor Francis became the first player to cost over £1 million (his move from Birmingham City to Nottingham Forest cost the Reds £1.15 million), player values have sky-rocketed and the introduction of entities like the Premier League and the fight for television rights has only served to pour more money into the game and transfer fees have gone up further as a result. As far back as 2001, Zinedine Zidane cost Real Madrid £46 million from Juventus, and when you consider that Alan Shearer's £15 million move to Newcastle United just five years earlier was a then-world record deal, you can clearly see how fast the increases are going - indeed, records have been broken on an almost year-by-year basis since then. But fees haven't always been so high. These days, even the best lower league players (and even non-league) players are costing considerably more than most people earn in ten years, but clubs used to be able to exchange ludicrously lowly sums for players - and it wasn't always money that made up the packages. This article will take a look at some of the strangest things that have been exchanged for players over the years. Here are ten things other than money used to purchase footballers...