10 Unmissable Group Stage Fixtures At World Cup 2018
Don't miss out on these matches.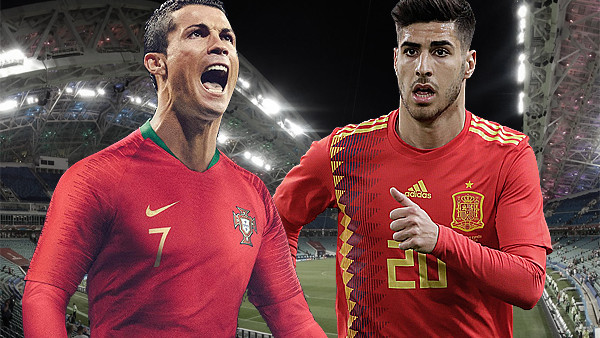 The 2018 World Cup is about to get underway. From June 14 to July 15, football fans all over the globe will be able to gather around their TVs and witness some of the most exciting matches the sport has to offer.
There are 48 group stage fixtures to get through in total, with three games being played on most of the days over the next couple of weeks. Between work, social lives, and hobbies, even the most ardent football fan will struggle to catch every single game. Skipping over Iran vs. Morocco or Serbia vs. Switzerland might not be such a big deal to most fans, but there are some games you really won't want to miss.
Each World Cup throws up some really interesting fixtures, and this year's group stage is set to give us some very exciting encounters, the results of which could go a long way to deciding who wins them and how the rest of the tournament plays out.
If you want to see the best players and the most competitive games, you'll want to mark your calendar and make time to check out these 10 fixtures.
10. Russia Vs. Saudi Arabia (June 14)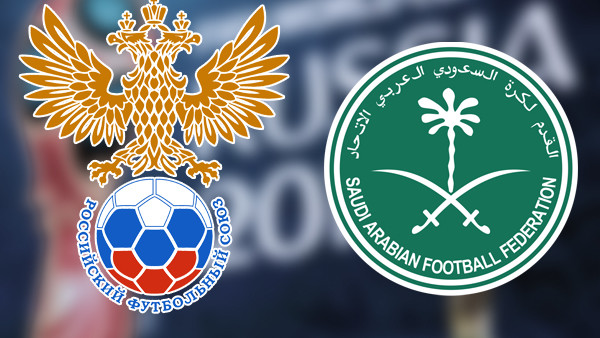 On paper, Russia vs. Saudi Arabia isn't the most tantalising fixture in the history of international football, but this is the tournament's opening game, and those are always worth a watch. Not only do we get to enjoy the added tension and excitement of seeing the home nation taking to the field, but there'll also be all the pre-game festivities and celebrations to officially declare the tournament underway at Moscow's beautiful Luzhniki Stadium.

These two sides have only met once before, way back in 1993 for a friendly that actually saw Saudi Arabia storm out to a 4-2 win. Fans would love to see such an entertaining game kick off the 2018 World Cup, but we can probably expect this clash to be more of a cagey affair, with both sides keen not to lose their first game.
The pressure will definitely be on the Russians in this one, which could allow the Saudi Arabian side to play with a little more freedom. Past tournaments have seen some exciting opening clashes, like when Germany beat Costa Rica 4-2 in 2006 or Brazil's 3-1 win over Croatia at the last World Cup, so let's hope for another intense first game.