11 Potential Inaugural Premier League Hall Of Fame Inductees
The Premier League Hall of Fame could be a showcase of immortal footballing talents.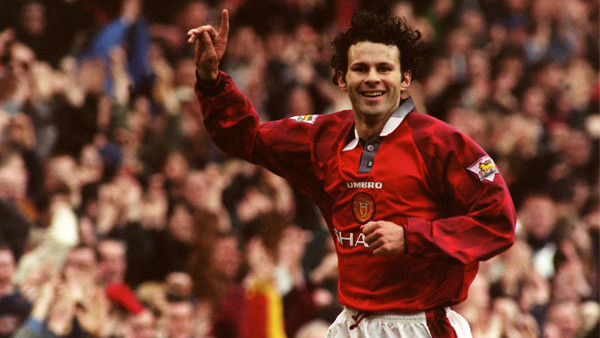 Since it evolved from the English Division 1 in 1992, the Premier League has come to be one of the most recognised and prestigious leagues in all world football. The Premier League has hosted 49 teams since its conception and almost 4,000 players have appeared in the league. In all this time, the Premier League has been dominated by a select few individuals who are now remembered through history as true legends.
Earlier this week, the Premier League announced it will be opening the league's official Hall of Fame within the next few weeks. This of course has created a buzz of speculation among both English and international fans as to who the Hall of Fame's first two inductees could and should be. With so many iconic and memorable players stepping foot in the league over the past 28 seasons, narrowing down a list of potential all time greats is truly challenging.
With the first two inductees being announced on 19th March, this article will aim to highlight the eleven individuals who are most likely to be in contention for the coveted first spots in the Premier League Hall of Fame.
11. Frank Lampard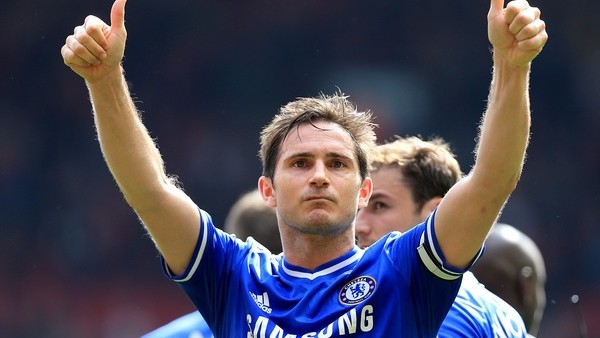 Former West Ham, Manchester City and most notably Chelsea player Frank Lampard is the first contender for the coveted Hall of Fame spots. Frank Lampard is undeniably a legend of not just Chelsea folklore, but of the Premier League also.
Lampard started his professional football with West Ham United, before joining Premier League and fellow London side Chelsea in 2001 after making almost 150 appearances for West Ham in all competitions. After signing for Chelsea in 2001, Lampard made an instant impact for the blues and appeared in almost all of the teams matches in the 2001-02 Premier League campaign.
The legend was just beginning however, as Lampard would go on to lift the first of three Premier league trophies with Chelsea in 2004. Lampard also picked up four FA Cups, two League Cups, the 2012 Champions League and 2013 Europa League before leaving for Manchester City in 2014. He made 429 appearances for Chelsea and scored 147 goals during his 13 season tenure.