15 Most Shockingly Overpaid Football Managers
Living within the club's means? Not when AVB's available.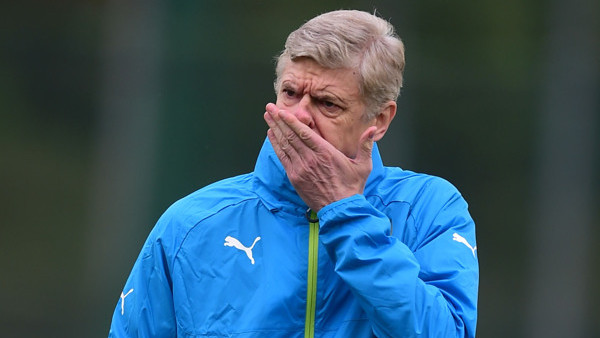 Gambling on a big name manager is always a risky issue: there's no guaranteeing that the same man who won the league in another country, or who played excellent football at a supposedly lesser team will be able to cope with the rigours of top level management. The pressures are different, the money is obscene and the egos are impossible. It's a mug's game. Some managers are worth their weight in gold: Pep Guardiola's £14.8m a season might outstrip his nearest rival (Jose Mourinho) by a good £6 million, but he's the greatest manager in world football and his impact on his team is astonishingly valuable. If Bayern win the Champions League again, he will not only be worth every penny, he will be classed as cheap. But that can't be said of every manager who picked up millions: sometimes they simply weren't worth the bulging wage packets they were handed every month. The following managers - some of whom are still employed - are easily the most over-inflated managers in recent European football history...
15. Sven Goran Eriksson - Shanghai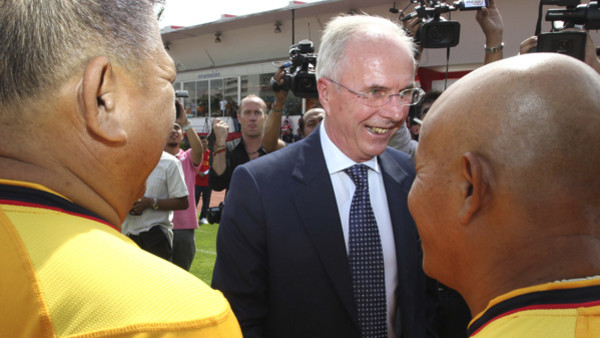 Rating: £7.5m
A second entry for the Swede who definitely isn't motivated by money at all, honestly. Having guided Guangzhou R&F to third place, he was snapped up by the state owned club on an astronomical contract that would make even Man City's owners balk.
Still, at least his track record is unblemished...