15 Worst Ever England Players
If these guys can play for England, there's hope for all of us.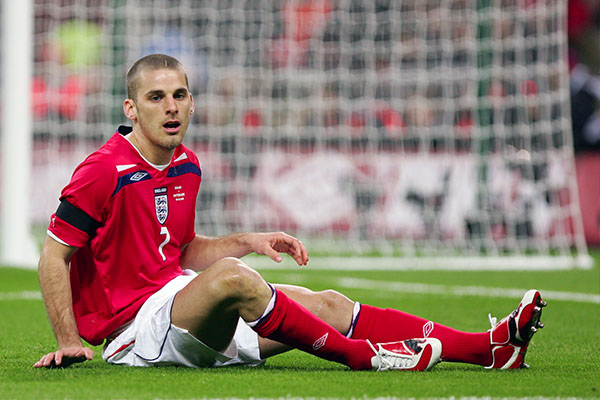 As fans, we like to think that the England national team is truly made up of the best of the best. Is that too much to ask? Shouldn't only those Englishmen playing at the top of the highest level on a regular basis get to pull on the Three Lions shirt? The truth, though, is a little bit different. Every England manager has his own playing style, preferred formations, and individual idea of what makes an England player. Every game and every tournament is a different challenge, and the rising tide that is form means wildcards are always a possibility even for the most stoic of managers. As such, England squad announcements sometimes contain a name or two that will raise an eyebrow. Over the course of England's history though there have been so many caps given to has-beens, never-wheres and never-will-bes that you have to wonder if the managers watch the same games as the rest of us. Just look at this lot, and then try to seriously picture England winning another World Cup.