16 Worst Celebrations In Football History
What an utter cringe fest...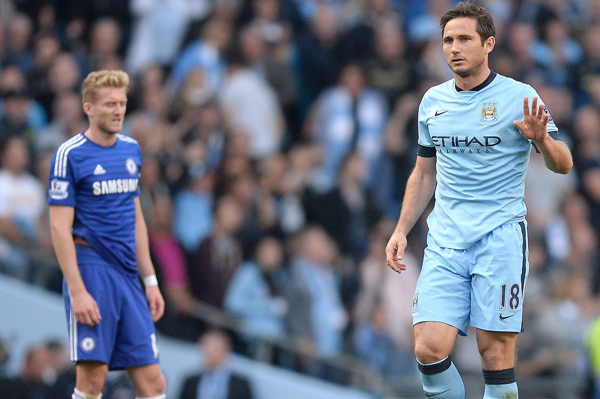 There is no better feeling in football than scoring a goal that leads to wild celebrates on the pitch, with the players and also sending those in the stand into ecstasy. Some players have already planned what they are doing to do when they score a goal, whereas others are more spontaneous and just do what feels right at the time. Goal celebrations have really only became €˜the thing€™ to do when you score in the past quarter of a century. Before that, a jump and a handshake was how a goal was €˜celebrated€™. Italia €™90 was the setting for the first €˜real€™ celebration as Cameroon striker Roger Milla celebrated scoring a goal by dancing by the corner flag, from then more spectacular celebrations started to appear. Alan Shearer, Daniel Sturridge, Gareth Bale, Jurgen Klinsmann and Kaka are players renowned for their own iconic celebrations, whether it is an extravagant as the wriggly arm dance, or as simple as a point to the sky, it is a moment footballers use to enjoy their goal. However, with the great celebrations in history come some dreadful ones that may have left players red faced, red carded or ridiculed. Here is a list of the 16 most disastrous celebrations in football history.