20 Hardest Football Hardmen Of All Time
They weren't there for sport... this was war.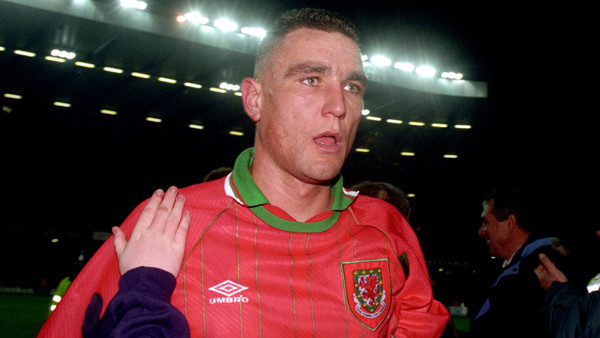 The football "hard man" is a dying breed, which seems to have dissipated without trace in recent years, it€™s undeniable. My mind goes back most recently to the end of the 20th and start of the 21st century, and the epic clashes between Arsenal and Man Utd, when Roy Keane and Patrick Vieira were at the height of their powers, and determined to come out on top in the midfield battle. Sadly, these days are long gone, and neither the Gunners nor the Red Devils boast any midfielder that could be described as a hard-man, and unfortunately, this seems to be the case throughout the Premier League. In celebration/lamentation of those missing modern hard-men, this article will look at 20 of football€™s hardest men, and the feats that made them so notorious...
20. Terry Butcher
https://twitter.com/AMAZlNGHlSTORY/status/701095341559566337?lang=en-gb There's one iconic image sums it all up: after suffering a deep cut to his forehead in a World Cup Qualifier against Sweden, Butcher received impromptu stitching, and a mummy€™s share of bandaging to his head, and played on. Unavoidably heading the ball, due to his role as centre back, the bandage turned out to not be much help, and by the end of the game Butcher looked to have lived up to his surname, so much to the extent that he had turned his white England shirt red. Whenever a modern day player ends up with