20 Reasons Why Celtic Fans Are Jealous Of Rangers
54 titles and still going strong...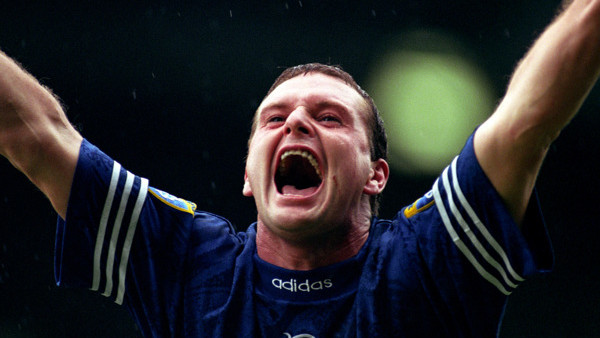 It's fair to say that the sun isn't shining quite as brightly as it once did over Ibrox Stadium, home of Glasgow Rangers. Financial peril and gross mis-management from top level executives has left Rangers fans fearing the worst over the past few years, always looking over their shoulder at what may be looming behind them. Make no mistake about it, Rangers have been in real trouble over the past number of seasons, not only off the field, but also struggling to do their fantastic history justice, on it. The verdict is in, the crop of players who plied their trade at the club over season 2014-2015 were simply not good enough, never coming close to the standards set by squads of the past. In short, Rangers fans deserve better, and without a good core playing staff, there's absolutely no chance the club can roar once more at the top of Scottish football, a place currently occupied by their biggest rivals, Celtic. On the surface, it seems that the green half of Glasgow has it all their own way, but looking at history paints a different story. Rather controversially, and admitting that there are bragging rights on both sides, here are 20 reasons why some Celtic fans remain jealous of Rangers.