5 First Season Premier League FLOPS Who Must Bounce Back Next Year
Welcome to the big leagues...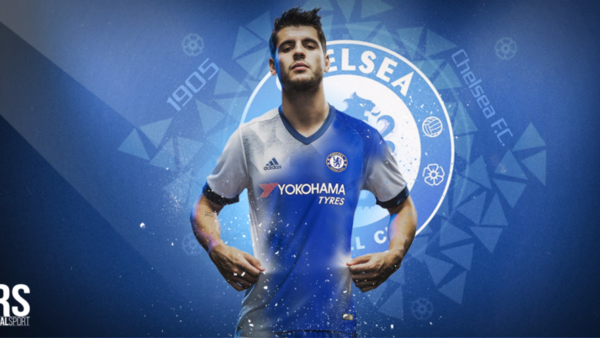 The 2017/18 season is long finished; Manchester City are worthy champions, Arsenal have bid farewell to Arsene Wenger and there'll no be more trips on a cold, Wednesday night to Stoke in the Premier League.
Several signings have impressed this season - the most obvious being Mo Salah who had one of the greatest individual seasons in English league history and was crowned PFA Player of the Year as a result. Honourable mentions should also go to the likes of Pascal Gross of Brighton and Ederson of Manchester City who grabbed many headlines in their debut Premier League season too.
However, there have been numerous new faces brought into clubs who have been massive disappointments. Whether the weight of expectation got to them or they were overwhelmed by the harsh realities of playing in the greatest league in the world, they just didn't perform at the level expected of them.
It's essential for these five player's careers that they make the adjustments necessary to turn around their fortunes for next season, otherwise they'll be on the transfer list in August faster than you can say "surplus to requirements".
5. Renato Sanches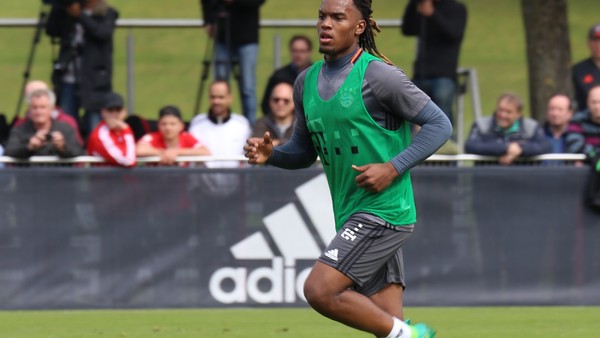 From wonderkid and the hipster pick for signing of the season to struggling to make the Swansea starting XI and passing to an advertising hoarding, it's been an incredibly poor season for the Portuguese midfielder who was sent on loan to the Welsh club in order to regain confidence and rediscover form. He did the opposite.
The 2016 Golden Boy award winner played just 12 games for the Swans in the league and couldn't manage a goal or assist in that time. Constantly struggling with injuries, Sanches was anonymous in the matches he did feature in.
He heads back to Bayern Munich with his reputation greatly diminished, his spell in the Premier League costing him a spot in the Portugal World Cup squad. He needs to hit the ground running next season wherever he ends up to ensure he doesn't become the next golden boy to quickly tarnish.