5 Great Footballers Who Could Be Playing For England
If Danny Drinkwater is good enough, these lads are.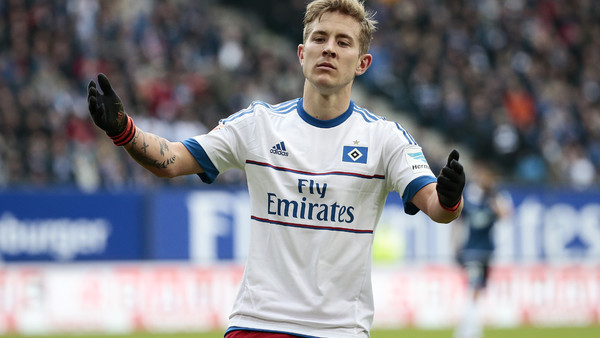 The abject failure of the English men's football team has been a main event topic since 1966 - this being the last time the country has won any silverware.
2016 has been one of the most turbulent years for the FA, dealing with the debacle against Iceland at Euro 2016 and later, the controversial reign of Sam Allardyce ending swiftly in disgrace. The fans have even begun to show dissension against the three lions, openly booing England captain and record goal-scorer Wayne Rooney. Most disappointingly is the FA's lack of ambition to recruit a modern and progressive manager, or at least one who is brave enough to select players who are in form and playing for their clubs.
Many have gone on to represent other nations despite being eligible to play for England. Some are even former members of England's youth team setup. Perhaps if those with potential were courted more vigorously by the FA, they would have or would currently be representing England. Maybe one of them would have made the difference to improve the Three Lions' dismal tournament record, and as strange as it seems, England could have actually won a trophy!
Here are five great players that England missed out on.
5. Edu Gasper (Brazil)
The former Brazilian midfielder was rumoured to be quite keen to represent England. He had obtained a British passport and was reportedly on the radar of then manager Sven Goran Eriksson.
However, Brazil came sniffing and he made his debut for them in 2004. Meanwhile, he was being crowned an 'Invincible' for Arsenal as part of arguably the best team in British football history. Furthermore, he won the 2004 Copa America and 2005 Confederations Cup with Brazil.
Although he is far from a legend of Brazilian or English football, Edu was a winner. He played the the beautiful game with a winning mentality, hence the fact that he won trophies. Despite only achieving 15 caps for Brazil, he won more in those 15 caps than Wayne Rooney has in over 100. Telling.