5 Premier League Teams Dramatically Better Since The Restart (And 5 Much Worse)
Floundering Foxes and risen Saints, it's all change since lockdown.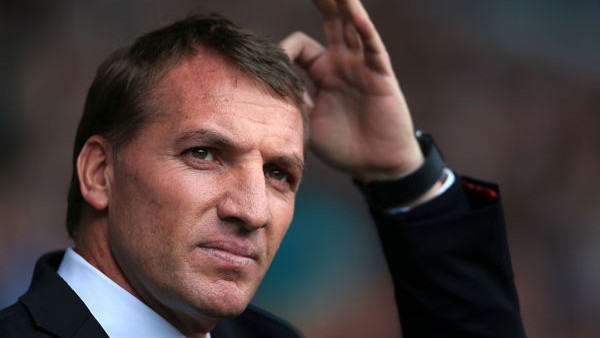 The Premier League season is finally over. A lot later than usual. It is no exaggeration to say that it has been a season like no other. Even the most experienced, best prepared teams were thrown for a loop by an unprecedented three month break in the middle of the season.
Back with little match preparation, playing in front of empty stands, any form from before the break went completely out of the window. The final nine or ten games became instead a question of who could adapt quickest to the new normal.
Liverpool had the title all but secured before everything was thrown into chaos. They used the return to make that formality official, and with the second highest ever Premier League points total. But, with a lot still up for grabs in the positions beneath them, the abrupt break and restart led to some radical transformations.
As the battle for European places and top flight survival reached its climax, it became a matter of who had lost it in lockdown and who bounced back from the break fresher than ever.
These are the five teams most improved since the Premier League hiatus and the five whose form collapsed completely.
10. Worse - Sheffield United
Tipped by many to spend the season trapped in a relegation dogfight, newly promoted Sheffield United instead proved an unlikely contender for European football during the early part of the season.
When the break hit, the Blades were just two points off fifth place. And, with Man City at the time facing a potential ban from competing in Europe, fifth would have been good enough to see the South Yorkshire club compete in the 2020-21 Champions League.
The lack of depth and top level experience in the United squad was exposed by the restarted season, though and they only picked up three wins in ten games after the restart.
Two of those wins saw them impressively dominate Chelsea and Spurs, but post-lockdown the Blades lacked the ability to replicate those performances on a regular basis. The team that put up little fight at Southampton on the final day seemed nothing like the efficient machine seen earlier in the season.
Only 13th in the post-restart table, Sheffield United finished the season in 9th overall. It's a mild disappointment given how well they started, but a top half finish remains ultimately a big success for Chris Wilder's team.
They will just have to hope that they bring more of their early season form into the new campaign than what they have shown in the last couple of games.