5 Problems At Chelsea That Maurizio Sarri HAS To Fix
The new manager of the Blues has a big job on his hands...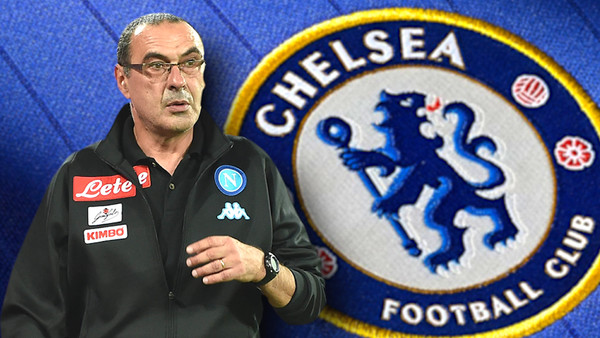 After an incredibly drawn-out saga of replacing out-of-favour manager Antonio Conte, Chelsea have finally announced former Napoli head coach Maurizio Sarri as their new boss.
Despite the fact the 59-year-old Italian has never won a major trophy, the Blues are resting their hopes on him turning the fortunes of the team around.
Sarri becomes the 13th managerial appointment made by owner Roman Abramovich since he took over the club in the summer of 2003. The billionaire has infamously been ruthless with his dismissals so the pressure is immediately on the new boss to solve the various issues that have plagued Chelsea since they claimed their fifth Premier League title in 2016-17.
Granted, the Blues won the FA Cup last season, but Chelsea fans are conditioned to expect much more than that. After all, they've won 23 trophies since 1997.
Sarri arrives at a club not necessarily in crisis, but in dire need of a resolution to numerous problems if they are to remain one of the top sides in Europe.
Here are five problems at Chelsea football club that Maurizio Sarri HAS to fix...
5. Filling The Shoes Of Outgoing Stars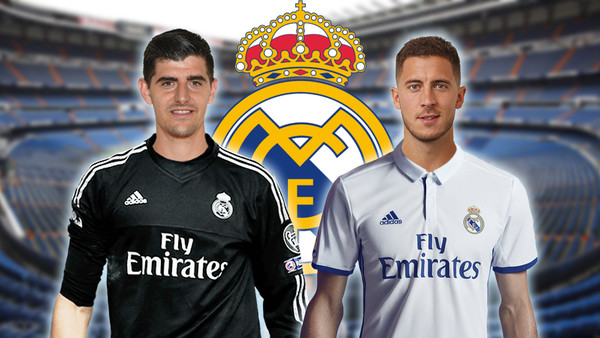 With rumours swirling that key players Thibaut Courtois and Eden Hazard could be on their way out of Stamford Bridge for Real Madrid, Sarri already has a massive job on his hands to find replacements for them.
On top of that, the likes of Alvaro Morata and Willian have also been tipped to leave as part of a "mass exodus" of talent, possibly due to the lack of Champions League football next season.
The signing of midfielder Jorginho, one of the most coveted midfielders in Europe, is a step in the right direction, but there needs to be significant investment in the side if they are to reach previous heights despite the loss of star names.
Chelsea appear to have calmed their lavish spending from seasons past, but with the sale of Hazard and Courtois allegedly set to net them €225m, Sarri will certainly have funds with which to strengthen his side.
Their transfer targets apparently include Robert Lewandowski, Kasper Schmeichel, Aleksandr Golovin, and Gonzalo Higuain, land several of these and Sarri will have overcome his first hurdle.