5 Reasons To Watch Serie A This Season
Bored of the Premier League but still want to get your weekly football fix? Serie A may be for you.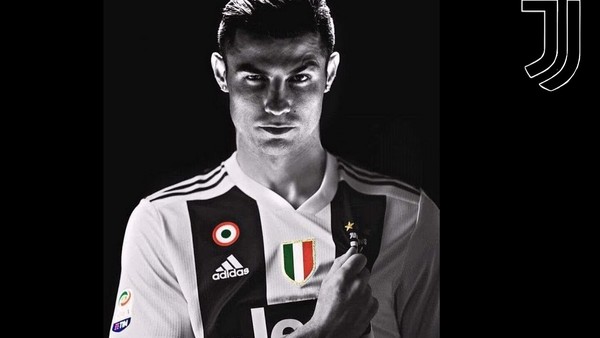 In terms of their affinity for the beautiful game, the only European country that comes close to England is Italy. From calcio's unification in 1929 to create a national competition, Serie A has risen to become one of the most revered leagues in world football and gained an avid viewership across the globe.
Over the years it has grown its reputation as the producer of some of the best teams in Europe – exemplified by them boasting the most European cup finalists. This historical precedent of quality is still very much alive today as the top teams are still regulars in the latter stages of both European competitions.
As well as quality teams, the league has been the playground in which many of the greatest managers in history cut their teeth before achieving success elsewhere. The tactical rigour of Serie A is unparalleled and has produced some of the finest innovators in the game such as Marcelo Lippi and Arrigo Sacchi.
If you're on the hunt for a new league to broaden your knowledge of European football, or even just to indulge your passion for the game by watching more football, here are 5 reasons why you should consider tuning into Serie A this season.
5. Star Players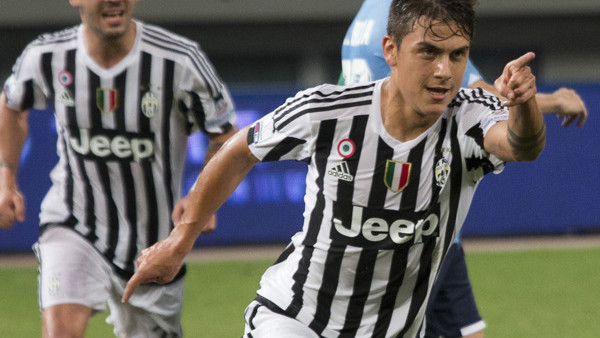 In the 1990s, Serie A was dominated by some of the biggest names in world football. Zidane, Batistuta and Del Piero all graced the league during its golden era and, although it's no longer the hotbed of talent that it was in yesteryear, there are still quality players plying their trade in Italy.
The level of talent in the league, at the top clubs at least, is still up there with the best. This is exemplified by Italy being the only country to boast two clubs in last season's Champions League semi-finals. With Juventus' solid defence and Napoli's attacking prowess, there is hardly a lack of talent at Serie A games and, with the transfer window still open, there is time for even more star quality to be added to their squads.
This summer's biggest transfer coup was Cristiano Ronaldo's move from Real Madrid to Juventus that sent reverberations across the footballing world. Despite being 32, the Portuguese still has a lot to offer the club and fans will be hoping that he can strike up a fruitful relationship with Paulo Dybala and Douglas Costa to create a fearsome attacking line-up. His decision to swap Madrid for Turin also has a wider context in the league as it may go some way to halting the exodus of talent that the league suffers from – making players realise that they don't have to go further afield to actualise their ambitions.