5 Things You Learn Reading Zlatan Ibrahimovic's Autobiography
An inside look at modern football's biggest personality.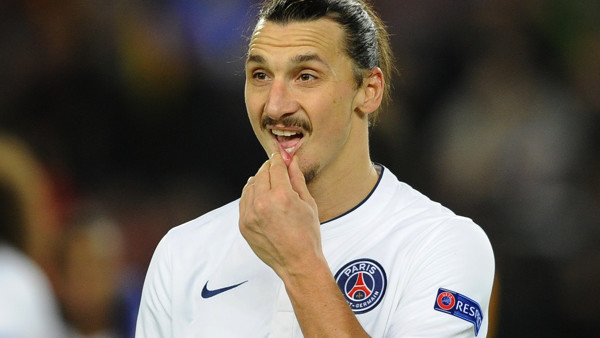 In modern world football, we are almost over encumbered with personality cults. Some of these personalities let their words get the better of them and never live up to their own expectations, or more importantly the expectations of their fans. However, one man who has constantly silenced his doubters throughout his entire career is Sweden's own, Zlatan Ibrahimovic.
In 2013, the book titled 'I Am Zlatan Ibrahimovic' hit the shelves across the world and gave football fans an insight into the life of 'the lion' like never before. The autobiography which was transcribed by David Lagercrantz was released in conjunction with Ibrahimovic's move to French side, PSG, and Ibrahimovic's no holds barred comments weren't always kind to his peers.
From his humble council estate beginnings to competing in the World Cup, this book traced the journey that turned the rogue boy Zlatan into the decorated world famous icon we all know today. Here, we look back at five of the biggest things fans discovered about Zlatan from this groundbreaking book.
5. Zlatan Stole His Youth Coach's Bicycle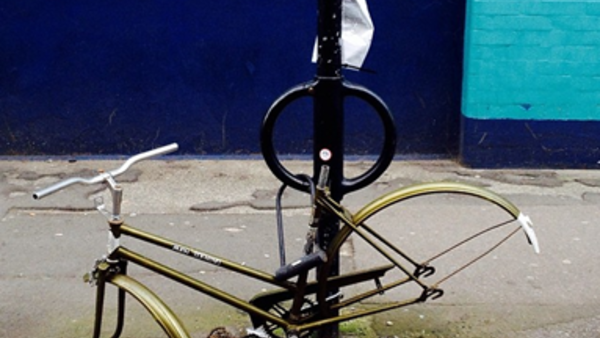 Zlatan has a reputation for being a troublesome rule breaker, especially in his younger years. He constantly talks of his rebellious antics such as pushing sports cars to their top speed. His thrill seeking lifestyle is also highlighted by his guilty pleasure of stealing bicycles throughout his teens.
Even though Zlatan openly admits to stealing a number of bikes, this came back to bite him at Malmo FF when he stole a bike which unbeknown to him, belonged to the assistant youth coach at the club. Zlatan returned the bike as soon as he discovered who the owner of the bike was and confessed to Malmo FF coach, Micke Andersson, that he was the one who stole it.
Thankfully, this seemed to have little impact on his budding career, as the same coach called him up to the senior Malmo FF team a few seasons later and the rest is history.