6 Players Tottenham Hotspur Should Sign After The World Cup
Signing to take Spurs to the next level and show they can dominate the league.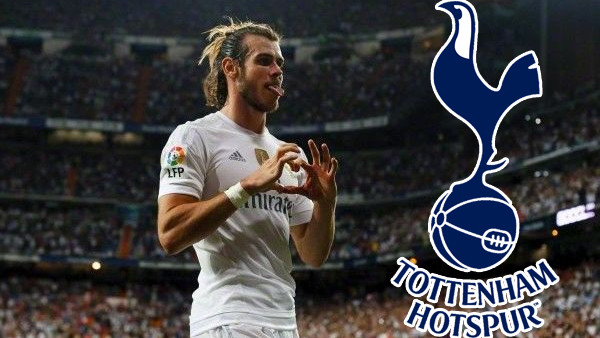 The World Cup generally turns the transfer market into a fiscal merry-go-round. Tottenham have held their ground in an attempt to find a breakout player, or maybe an opportunity to pounce on a world class one who has a disappointing tournament. International tournaments always create over inflated markets, which leads to such deals as the shambles of the Moussa Sissoko deadline day signing in August 2016; the less said about this signing the better.
With Tottenham's starting 11 almost certain for the 18/19 season, the only players that will be able to dislodge the current first team would need to be a marquee signing, or a Harry Kane clone. Tottenham's real aim in the transfer market will ultimately be to fill holes, whilst (somewhat oxymoronically), adding depth. With one or two landmark signing and added quality on the bench, there is no reason that Tottenham cannot dominate the 2018/19 season.
Mauricio Pochettino has impressed as manager over his four year spell, drawing envious attention from the likes of Real Madrid. Once seemingly destined to leave Spurs for a European giant, Poch committed by signing a mouthwatering five year deal in 18 May. The only plausible explanation is that Chairman Daniel Levy has promised him Pandora's Box... or a monumental transfer budget and a break in the club's infamous wage structure.
6. Alexsandr Golovin - CSKA Moscow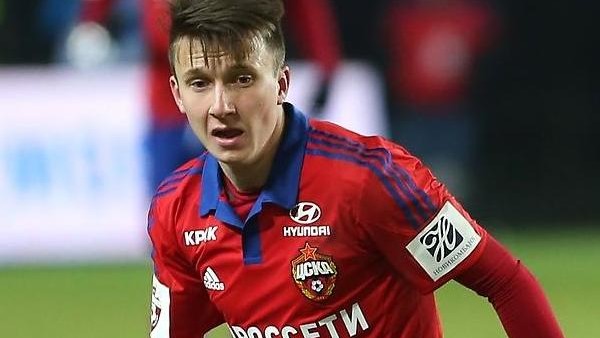 With Russia's unexpected advance to the quarter finals of their home World Cup, the question is whether the Russian stars actually have skill, or were they simply riding the crest of euphoria? It's safe to say at least one of the Russian team has the talent needed to fit into the Premier League; Aleksandr Golovin.
As Mousa Dembélé appears to be leaving 'The Lane' this summer to chase his dreams (money) in the Chinese Super League, what better replacement than an equally tricky, attack minded character eight years his junior? Showing the skill and speed in central midfield for CSKA Moscow, he would slide into place better than a hot knife through butter.
An expected price of around £27 million would be a steal in today's market. Surprisingly, Russia managed to outdo everyone's expectations by using the defensive sickle and hammer of the Soviet ways to guide themselves into the quarter-finals, so it's safe to assume Golovins price will amplify ridiculously. After scoring a wonderful free kick in the opening game of the World Cup, showing he has a peach of a right foot, this would give some solid competition to Christian Eriksen on set piece duty.