6 Takeaways From Bellator NYC
What went down at Bellator's biggest night in history?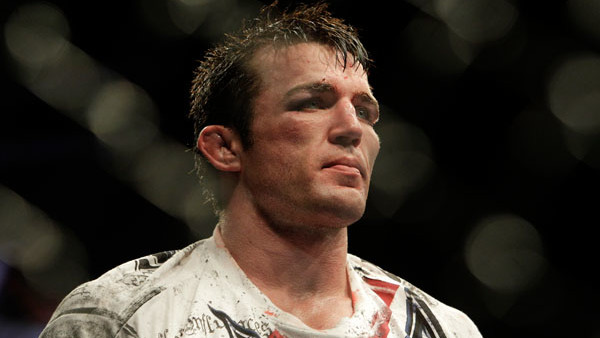 There are many words you could use to describe Bellator's debut in Madison Square Garden, but none of them are "boring".
Bellator NYC was the second pay-per-view in the company's history, and their first visit to The Garden since the lifting of MMA's almost 20 year ban in the state of New York. The craziness that seems to follow Bellator to all of their big shows refused to take a night off on their biggest stage to date.
This was a pay-per-view that was crucial to the promotion's future, and while it delivered in many ways, it perhaps didn't quite lead Bellator down the path they expected.
Scott Coker said in the post-fight press conference that Bellator will definitely look to do a pay-per-view again soon, but probably not again in 2017. Bellator has established itself as a TV show, and it's sensible to not deviate from the model too quickly.
But there will have been a number of lessons learned from this show. Bellator NYC was an entertaining night for a variety of reasons, and some outcomes will be telling for the future direction of the company.
6. The New Announcers Make Bellator Feel Big Time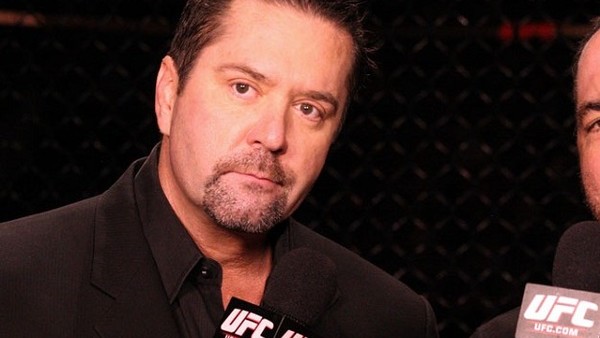 Sean Grande did a fantastic job as Bellator's lead commentator. Coming over from the NBA, he had never really been a fan of mixed martial arts, but his broadcast professionalism was apparent. The more he picked up the sport, the more he became an enjoyable part of the Bellator experience.
Grande stepped down due to scheduling conflicts, and Scott Coker hit the jackpot. Mike Goldberg was the voice of UFC for almost two decades, and while he isn't to everyone's taste, he'll always be the voice of MMA's first boom period. He called the prelims, and stepped out to the desk for the pay-per-view with Brendan Schaub and Josh Thomson. While it will take time to perfect, the regular trips to the desk between fights has legs.
Mauro Ranallo called the action with Jimmy Smith on Bellator NYC. While there were some obvious chemistry issues through the night, it just made it feel that Bellator has really arrived. Ranallo is the best play-by-play announcer in MMA history, and he has such incredible instincts. He has an ability to make a situation feel enormous, but refuses to invalidate his enthusiasm by dialling it back when necessary.
Ranallo and Goldberg will alternate with Smith for the rest of 2017 on their various different events. It really feels like Bellator has the upper hand on UFC right now when it comes to the broadcast booth.