7 Most Memorable Sporting Rivalries
When the gloves came off...or on
With the battle buzz of Haye vs. Bellew fight ramping up, the EFL Cup Final in our rear view and the upcoming release of new comedy Fist Fight, in cinemas on Friday, we're looking at some of the biggest rivalries in sports history to celebrate a week full of face-offs.
From Football to F1, with sport comes competition, and with competition comes a whole host of … and we love it!
7. Muhammad Ali vs. Joe Frazier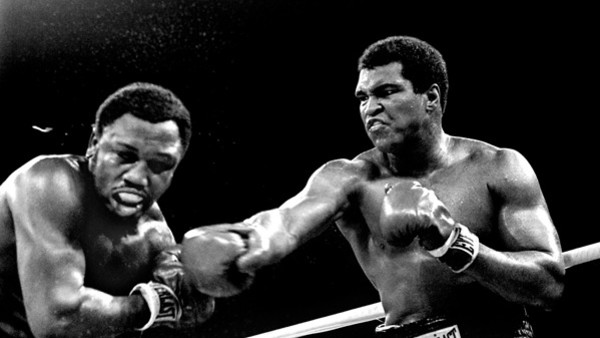 With boxing on the mind there is no way you can have a biggest rivalries round up without mentioning these two. This amazing trilogy will forever be known as a David and Goliath moment.
6. Celtic vs. Rangers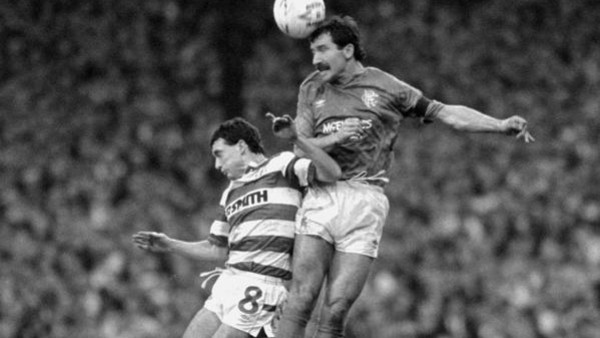 The rivalry between these two old firm football team goes beyond just the game, but that is arguably what makes their performance on the pitch even more beautiful.
5. England vs. Australia – The Ashes
From regional teams to whole countries… the rivalry between England and Australia is so established they have their own specifically separate competition. What better way to encourage a bit of patriotism?