8 Best Beards In Football History
Put that razor down, believe in the beard.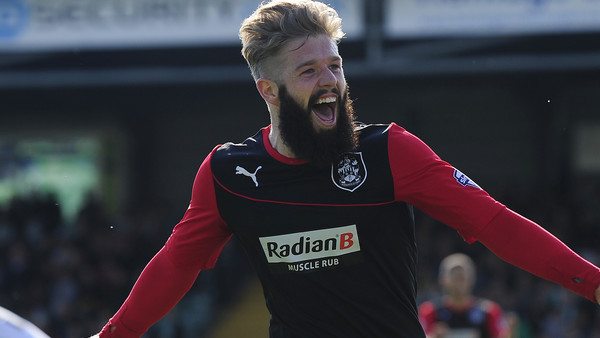 It has been nearly two weeks since Movember has begun, and men everywhere are growing moustaches and beards, all in the good name of charity. By now, those that can grow facial hair, should be well on the way to an impressive beard. Those who can't... will cry at their own lack of manliness.
In football, there is no shortage of beards, so much so that it is almost becoming common. So to stand out because of your beard is getting harder, and if you do, well done you are awesome! For anyone with a beard you will know, it is your identity, your spirit, your joy and pride. If you don't have a beard, well... You are nothing!!!
To help celebrate Movember and beards everywhere, here are the 8 best beards in football.
8. Arda Turan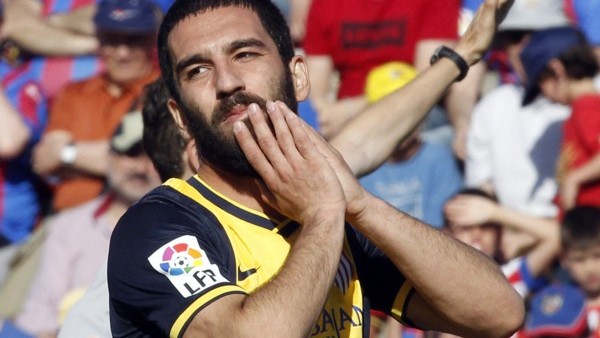 The Barcelona midfielder is mostly known for his robust and cultured play-style. He rose to prominence most notably in the 13/14 season, playing a key role in Athelico's La Liga victory and Champions League run, which saw them as runners up in the final, to arch rivals Real Madrid no less.
Fearless in the tackle and smart in the pass, the bearded Turk is a good all-round footballer. His form for Barcalona and Turkey in the first half of the year was widely criticised, even getting booed at the Euro's by his own fans. However, the second half of 2016 has seen his good form return.
The reason of course being that he has let his beard grow freely, going to show that the secret of talents are directly liked to the power of his facial hair.