8 Biggest Sunderland Rumours That Never Happened
Zlatan Ibrahimovic, FC Sunderland Red Bulls' star striker...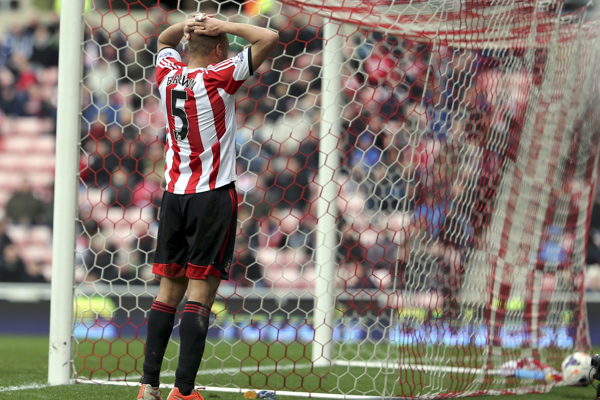 You may love supporting Sunderland. If this is the case, please seek medical advice from a professional. You may hate supporting Sunderland. If this is the case, welcome to the miserable majority. But if there's one thing you can't take away from the club, it's the permanent ability to stun us time and time again with great and awful rumours.
Whether it's wild transfer rumours, ludicrous sponsorship plans, or just general tomfoolery around the club, there's always some sort of drama to lose our minds about, despite the fact that 90% of published material about Sunderland AFC is completely untrue, just like that figure itself...
Once the dust has settled on each rumour though, it's amazing to look back a laugh at some of the finest.
Here's a selection of crazy rumours that burst into the mainstream and still provide us with cracking stories to this very day, despite barely an ounce of truth among them all.