8 Football Teams Which Went The Whole Season Undefeated
Celtic are just the latest "Invincibles."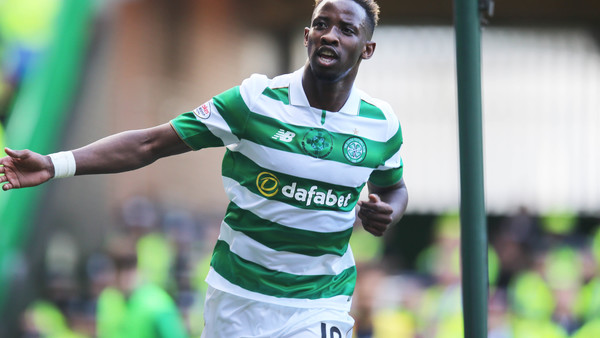 Winning their respective league is often the crowning achievement in any team's season. It shows not only superior quality but overall consistency, and proves just who the best team in the country really is – securing year-long bragging rights for fans in the process. Throw in a cup competition (or two) and/or a European trophy, for a double/treble, and you're onto a cracker of a season: job done, happy as Larry and all that.
There is, however, an accolade beyond a mere league title win, beyond a double or even a treble, one that only a select few can lay claim to: The undefeated season. Referred to in awe as "The Invincibles," members of this elite group not only bested domestic competition over the course of a full season to get their hands on their particular league trophies but they did it without losing a single game. Not even one.
Though a relatively rare sight (especially in the modern game with longer seasons and tighter schedules), this extraordinary feat has been managed a surprisingly large number of times. Some teams have even completed the undefeated season more than once, whereas others accomplished it while adding their own twist to the achievement.
8. Celtic (2016 - 17)
Celtic became the latest team to etch their name in "Invincibles" history when they secured their sixth Scottish Premiership title in a row with a 2-0 victory over Hearts on 21 May 2017.
Not only did they manage to win the league with an unbelievable record of 34 wins and just four draws, Brendan Rogers' Bhoys also managed to secure a domestic treble (Scottish Premiership, Scottish Cup, and Scottish League Cup) without suffering a single defeat. No Scottish opposition were able to best the Hoops throughout the entire 2016/17 campaign, across all competitions.
While Celtic have been the one dominant force in Scottish football since Rangers' demise in 2012, many felt this would be the closest league season in years with Celtic's city rivals returning to the top flight after a five year absence. Brendan Rogers' appointment in the summer of 2016, however, only enhanced Celtic's stranglehold on Scottish football.
Rogers' influence, a couple of key signings (Moussa Dembele and Scott Sinclair) and a dramatic transformation of players already at the club (Stuart Armstrong and Calum MacGregor) saw Celtic move out of touching distance of all domestic competition, return to the Champions League and secure a record-breaking undefeated treble.