8 Most Overpaid Premier League Footballers Right Now
The Who's Who of overpaid Premier League stars.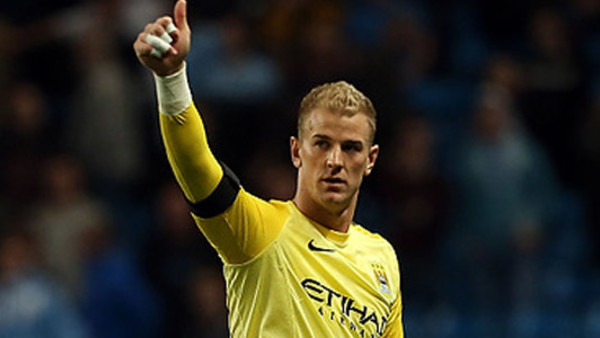 We all know that in the Premier League quite a lot of the footballers are on eye-watering salaries. From the outrageous sums paid to Kevin DeBruyne (£320k a week) to the extremely modest earnings of Todd Cantwell (£1200 a week).
This list takes a look at those who take home weekly payments from the middle to the higher end of the Premier League salary scale, but more importantly, those who are doing so while not actually earning their lucrative wage.
The following list has all types of current player, the premier league new blood, the poorest of performers, and those that ride the bench on a weekly basis. But they all have that one thing in common. A ridiculous salary not backed up by the sort of performances required on a consistent basis.
8. Tanguy Ndombele
Tanguy Ndombele began his senior playing career for the Amiens SC B team in the 14/15 season, before progressing to the clubs first team for the 16/17 season. He was seen as a decent playmaker and this garnered interest in the Frenchman.
In August 2017, Olympique Lyonnais made the decision to take him on loan for the season. His first season at Lyon was a great success and saw him bring a sense of energy to the team. Due to this success the French side decided to make the deal permanent.
In the 18/19 season Ndombele enjoyed another fantastic year and gained great interest from the European Giants due to his stellar performance against Man City in the Champions League, where Lyon ran out 2-1 winners.
This interest was confirmed in July 2019 when Tottenham Hotspur decided to part with a huge amount for his services. This figure saw Ndombele become the clubs record transfer signing. This money initially appeared to be warranted as the player scored the English club's first Premier League goal of the season in a 3-1 comeback victory against Aston Villa.
However, this good fortune was short-lived as the French player since then has only made limited appearances, many of which are off the bench, or returning to it having been substituted.
Given how much the normally tight-fisted London club spent on the player, coupled with the fact that he earns £200k a week for his minimal input to their campaign, they may be looking for where they placed the receipt on this purchase.
John McKenna
Fortnite newbie and brandy expert. Gold medalist in procrastination and still scared of parenting despite six years of experience. Sports fanatic and film buff trying to carve a living out of literature.
See more from John