8 Reasons Why England Will Win Euro 2020
It's coming home. Eventually.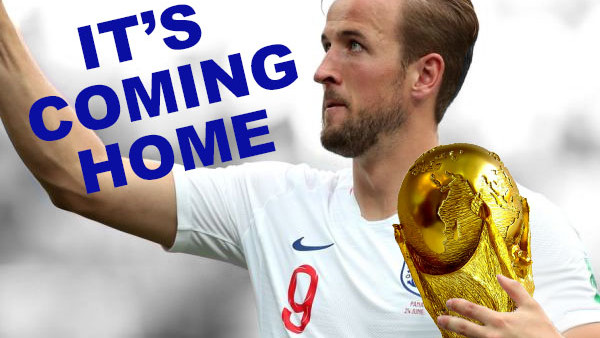 23 Players. 7 Games. 3 Lions. 1 Waistcoat. A whole nation captured. England fans have finally fallen back in love with football, all thanks to one man; Gareth Southgate.
Before the Southgate era, the most recent memories of English national football draw back to the shambolic and crushing defeat to Iceland in Euro 2016. The defeat hit England so hard, the high-street supermarket namesake nearly went bust - Probably.
The feeling of despair and disappointment has faded after advancing to the semi-final in a somewhat unexpected performance at the 2018 World Cup. The future is finally bright for the 3 Lions, showing courage and passion which has been lacking in recent tournaments.
The football played at the World Cup has somewhat revolutionised the English tradition of slow and painful back passes, and a lack of self-belief. For a brief few weeks, the nation thought football was coming home - And rightly so.
With a fresh attitude towards football, it's time to start seeing the positives in the English national team as they finally appear to have found a formula that works. Football may not be coming home this year, but it will in 2020.
8. World Cup Failure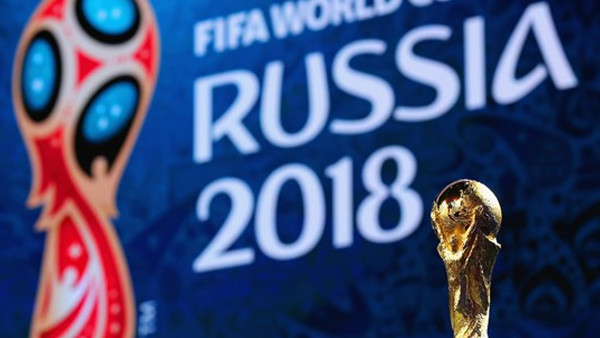 As the bitter defeat to Croatia leaves a sour taste in the mouths of the players and the fans alike, there is a fire brewing in the depths of the team. There is now a point to prove, as England let the best opportunity to lift a trophy since 1990 slip by. It's time to stoke the fire with the oxygen of pain and hurt. If the fans and players can turn this simmering fire into an inferno then there will be no stopping England.
A single momentary lapse in concentration was all it took for Mario Mandžukić's heart-breaking goal. With such fine margins for error, it is safe to say England had what it takes to beat Croatia, but unfortunately succumbed to Lady Luck being in a bad mood.
World Cup failure can only help a team build motivation for the next tournament. In 2016, France lost the finals on home soil to Portugal. The nation was shocked to its core in a seeming dead cert.
Fast-forward two years and the glee and joy of Les Blues celebrating their first major tournament win in 20 years echoes through the French streets. England will have had to wait 54 years, but Euro 2020 looks an appetising proposition to add to the dusty trophy case.