8 Worst Replacements For World Class Footballers
How do you replace the irreplaceable? Well, you can't.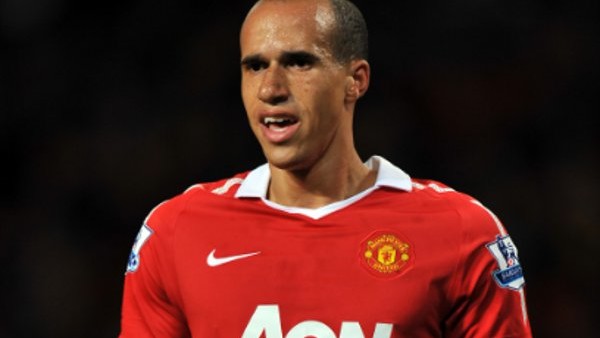 It's an easy idea, isn't it? Sell your best player for £100m, and sign two players worth £50m. Or three worth £33m. It's simple. You see it on Twitter all the time: "For one Maguire, you could get two Davinson Sanchezs, or a Sanchez and two Heung Min-Sons!"
The reality is somewhat different. For every time clubs find a diamond in the rough, you've a dozen Paulinhos in the way, shooting with their toe against Burnley to showcase that the Gareth Bale money really should've gone elsewhere.
But it's not just Spurs that do this (although they do feature quite a few times). It's become abundantly clear that replacing a superstar is not as simple as just buying someone in the same position for a similar amount of money. You have to think about squad dynamics, tactics, and simple questions such as, "Do they actually know how to play football?"
As a fan, it's very easy to get excited when you bring in a whole host of expensive signings. A lot of the time, it doesn't work out the way that you'd planned.
8. Fernando Torres To Andy Carroll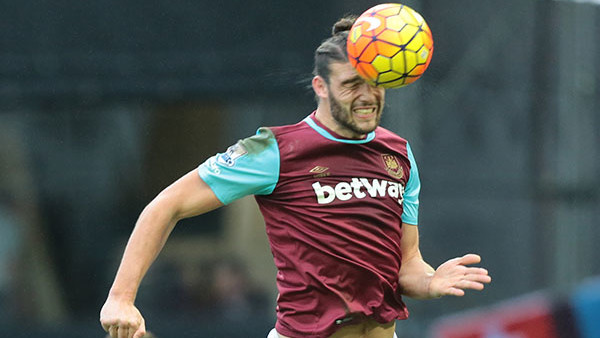 Let's start with an easy one. When Torres made his way to Chelsea for £50m (although there's plenty else to be written about his time at Stamford Bridge), Liverpool decided to spend a large portion of the money on an up and coming striker from Newcastle. He'd been scoring for fun in the Championship and in his one season in the Premier League, so it seemed a good investment at the time.
Seven years later and Carroll is back on Tyneside, having been released by West Ham last season. 6 goals in 44 appearances wasn't a great return for the big man up top, and he left Liverpool after just two years.
Of course, this answer is cheating a little bit. At the same time as signing the Geordie lamppost, Liverpool also signed a controversial Uruguayan, whose time in Anfield was slightly more successful.