9 Greatest Footballers Of All Time (Who Never Went To A World Cup)
Emile Heskey - 2, These Guys - 0.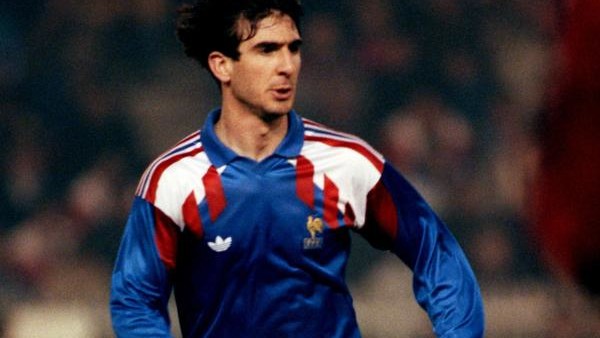 Now that 2018 World Cup in Russia is underway , the usual fever pitch of excitement has hit as fans around the world gear up for a month of non-stop football featuring the best teams and players on the planet.

The build-up has been full of gripping narratives - can Cristiano Ronaldo or Lionel Messi take home the one trophy that has eluded them in what will most likely be their last tournaments? Can anybody stop favourites France or defending champions Germany, who have both been so spoiled for choice that they have left numerous world class talents at home? Will a young England team (whose 23 have the lowest combined total appearances for their country of the 32 teams) amount to anything at all? Whatever happens, we're sure to see some incredible displays from both teams and individuals.
The World Cup is never truly a full showcase of the greatest players on the planet, however, as the 32 team limit always ensures that many nations fall during the qualification hurdles. Mainstays Italy and Holland were the most notable teams to miss the cut, whilst the likes of Gareth Bale and Pierre-Emerick Aubameyang will also be missing in action.
One would hope that they and their ilk get another opportunity in the future, unlike the following nine men, who never got the chance during their careers despite their renown.
9. George Weah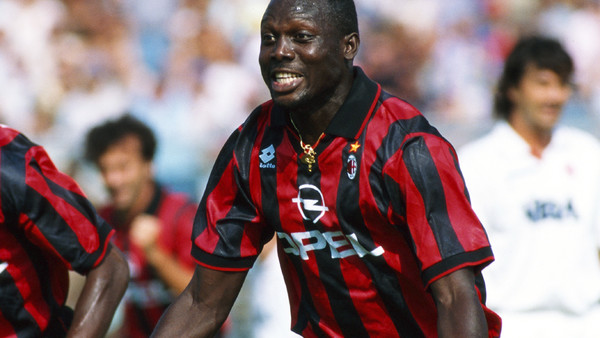 African football will be the biggest beneficiary of the next enlargement of the World Cup to 48 teams. No longer dominated by the same handful of nations every cycle (Nigeria being the only team from the 2014 edition returning this time around), the continent now boasts a number of competitive teams and African players are now mainstays in the line-ups of many of Europe's biggest club teams.
Throughout the late '80s and early '90s, George Weah emerged as one of the continent's first world class talents, having been discovered by Arsene Wenger during his spell as Monaco manager. He quickly became known as a powerful and prolific goal scorer, eventually making his way to AC Milan by way of Paris Saint-Germain and winning the Ballon D'Or in 1995.
Internationally, Weah was constrained by his Liberian nationality. As the only player of note to ever emerge from the nation, they were essentially a one-man team during his tenure, which saw him step in as coach and benefactor on numerous occasions. The closest he came to a World Cup was in his final playing years, when his team missed out on making the 2002 tournament by just a single point in qualifying.
Now Liberia's President, Weah has already attempted to launch a project to improve sports development in his homeland using his French knowledge. Time will tell if he finally gets to go to a World Cup as a statesman on the back of it.