9 Newcastle Fans Who Should Have Played For The Club
If Steven Taylor can do it...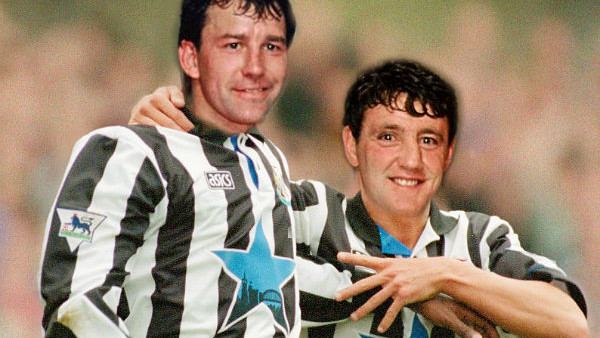 There is nothing more frustrating than letting a talent slip through the cracks, and Newcastle United have been guilty of this more than most. When a club has been known to stick future all-time top scorers in goal when on trial, it's fairly obvious that attention to detail is not a strong point.
It's every Newcastle fan's dream of playing for the club. When Aleksandr Mitrovic was unveiled to the masses last summer, he spoke of how this was the realisation of a lifelong ambition. Tugging at the heartstrings of his fellow Newcastle fans, this was a hymn sheet they could all sing off.
But there is a vast area of talent whose goal was similar to that of the Serbian's, only for the club to fail to notice their abilities. They would go on to carve out careers elsewhere, making names for themselves with another, as others capitalised on Newcastle's slowness of thought.
In the case of these players, it's a damn shame that they never pulled on the famous black-and-white strip as they could have become Tyneside legends in the mould of former Newcastle fans Alan Shearer, Peter Beardsley and… did someone say Steven Taylor?
Take a look at the nine boyhood Newcastle fans who wanted nothing more to play for the club…and yet never did.
9. Bryan Robson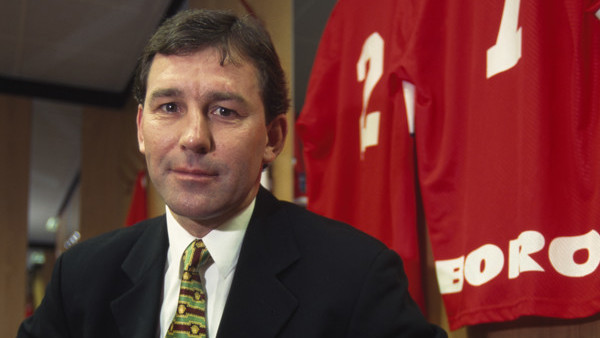 "If you didn't play for Newcastle then I wasn't interested! If somebody had said to me when I was 14 or 15 that I would support another club in the future that wasn't Newcastle then I would have laughed." - Bryan Robson, December 2012.
One of the most influential midfielders in the history of the English game, it goes without saying that Bryan Robson would have injected a little spice into the stagnant Newcastle midfield of the 80's. There are not many superlatives to adequately do justice to Robson's talents and the effect he had on the Manchester United midfield.
The fact that the Durham-born midfielder ended up beginning career at a club other than Newcastle must sting for Geordies a little. Perhaps he got confused with West Brom's similar black-and-white stripes?