9 Unfortunate Premier League Records No Player Wants
The records no player wants...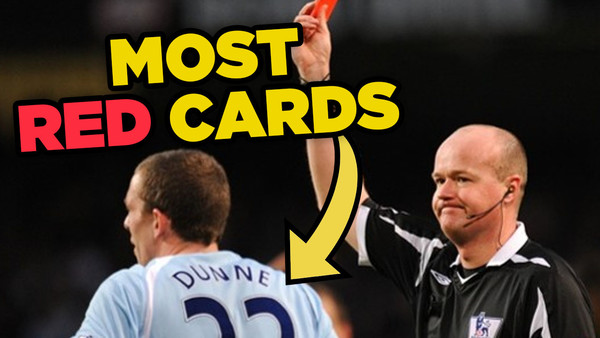 Since the Premier League's inception in 1992, the FA has kept detailed records on everything you can possibly think of, from the essentials to the downright tedious. Obviously important records such as highest goalscorer have been kept track of alongside less acknowledged records such as most offsides or most missed passes. Because of this, Premier League fans get the opportunity to see much more detailed and accurate statistical information compared to other big European leagues.
Even though there are some extremely prestigious records in the Premier League such as all-time highest goalscorer (Alan Shearer), most appearances for a player (Gareth Barry) and most games managed (Arsene Wenger), there are also some far less glamorous titles that have been claimed by some rather unfortunate names.
What you really want to know is the names of the holders of such accolades as the most offsides, the worst goal to game ratio, most own goals, most red cards, most fouls, most relegations for a single player and other individual "achievements." Because without failure, there's no romance in victory.
9. Most Own Goals Ever Scored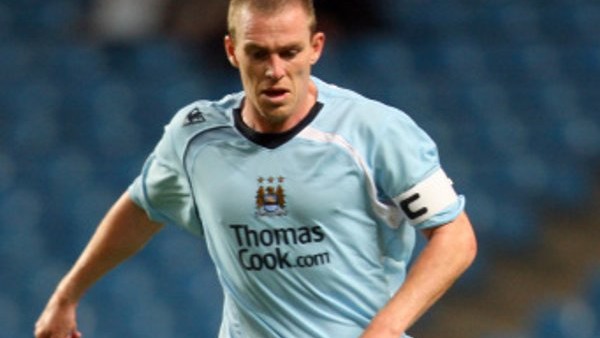 Own goals are an unfortunate moment for a team, fans and most importantly the player who is unlucky enough to score one.
If it happens once or twice then you can claim bad luck, but if you find yourself picking the ball out of your own net on ten separate occasions, then maybe luck isn't the problem.
Premier League veteran and former Manchester City captain Richard Dunne is the unfortunate holder of the record for most own goals in the Premier League.
Having scored ten own goals during his Premier League career, the former Irish international made appearances for four different teams in Everton, Manchester City and Aston Villa, before retiring at QPR in 2015.