Amazon Buy TV Rights To 20 Premier League Matches Per Year
The three-year deal is a winner for existing Prime subscribers.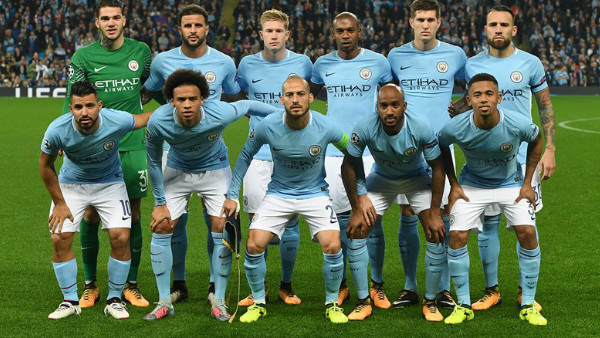 Amazon will air 20 live Premier League matches per season for the first time from 2019-2022. The three-year deal was struck when the company purchased one of the final two available broadcasting packages.
Notably, existing Amazon Prime customers in the UK will get the games as part of their current subscription, which is one hell of a deal for those who already use the digital streaming service. Those without a Prime membership will have to fork over £79 a year (or £7.99 a month) to see Amazon's 20 matches, but the service will also offer a weekly round-up highlights show.
The other remaining package was purchased by BT Sport for a reported £90 million, and that takes their match-count to 52 for next season. Sky Sports, the other main buyer, will air 112 matches as part of their own deal.
This tri-pronged broadcasting attack means viewers will get three full-rounds of Premier League matches live in the UK for the very first time. Sky are also offering up prime time Saturday night fixtures as part of their package.
Watch Next...