Arsenal: 15 Candidates To Replace Arsene Wenger - From Least To Most Likely
Is the famous Arsenal clock about to call time on The Professor's reign?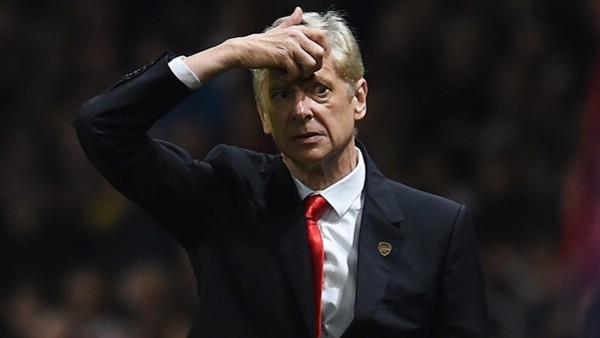 Following Arsenal's humiliating 5-1 defeat at the hands of Bayern Munich in the second round Champions League match last Wednesday, the banners proclaiming "In Arsene We Trust" should be looking rather precarious.
Truth be told, the rumblings of discontent and frustration amongst Gunners' fans and ex-players has been growing for a number of years and even the most fervent supporters of Wenger are rapidly dwindling.
Arsenal have flattered to deceive with their intricate blend of bedazzling and beguiling football way too many times. Style has become their hubris; thy've showed too much style and not nearly enough substance and have regularly succumbed to more so-called physical teams.
It's an approach style that sometimes leaves the Emirates faithful exasperated - watching their team overplay around the penalty area without an end product. And yet, during the earlier years of Wenger's tenure, Arsenal were never so easily bullied off the ball - think of the mighty foundations built on the shoulders of Tony Adams and Patrick Vieira.
It was hoped that the club's two recent FA Cup wins in 2014 and 2015 would recreate that winners' mentality that had gone missing for nine trophyless seasons, but it clearly seems to have merely papered over the cracks. And now that there are some loud calls for him to be sacked, it's time to start considering potential replacements...
16. Patrick Vieira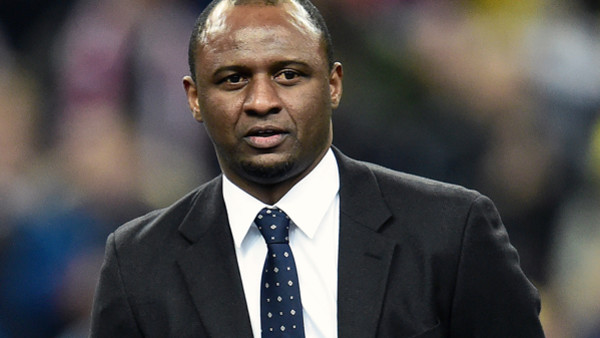 The Gunners have been accused of lacking leaders on the pitch in recent times, so who better to grab the club by the scruff of the neck other than their celebrated former captain?
The towering and combative Frenchman led Arsenal to their historic, unbeaten title-winning campaign on the pitch in 2003-04, and his midfield battles with the equally pugnacious Roy Keane came to epitomise the fierce rivalry between Arsenal and Manchester United during the late 90s and early 2000s.
Admittedly, this is more a romanticised suggestion than a totally serious one and Pep Guardiola's trophy-laden spell as Barcelona manager, having played for them, is more of an exception rather than the rule of returning ex-players. Plus Arsenal missed a trick by not offering Vieira a role within the club after his retirement, and he's more likely to take the reigns at Manchester City one day, given the fact he currently manages New York City FC under the same structure as the Sky Blues.